Dozens Killed, Injured in Attacks in Egypt's North Sinai
TEHRAN (Tasnim) - Suspected fighters fired a barrage of rockets and set off a car bomb in a series of attacks in Egypt's North Sinai province, killing at least 26 people, mostly soldiers, according to security officials.
January, 30, 2015 - 12:32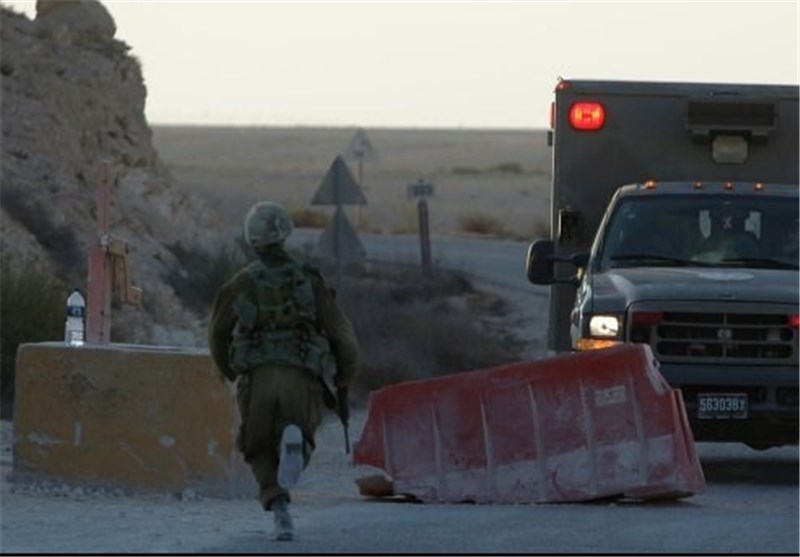 Ansar Beit al-Maqdis, the Egyptian affiliate of the so-called Islamic State in Iraq and the Levant (ISIL) group, claimed responsibility for Thursday's attacks that struck the provincial capital of El-Arish, the nearby town of Sheik Zuwayid and the town of Rafah bordering the Gaza Strip.
Ansar Beit al-Maqdis claimed via a Twitter account that it "executed extensive, simultaneous attacks in the cities of El-Arish, Sheikh Zuweid and Rafah," the Al Jazeera news network reported.
A military base, a nearby police headquarters, a residential complex for army and police officers and an army checkpoint were targeted in El-Arish in the biggest such attack since October.
"Terrorist elements have attacked several police and army headquarters and facilities using explosive-laden vehicles and rockets," the military said.
"An exchange of fire is ongoing and the elements are being dealt with."
Security officials said fighters first fired rockets at the El-Arish police headquarters and the military base, which was followed by the car bomb.
Minutes later a barrage of rockets struck the nearby housing complex. Late on Thursday fighters also attacked a military checkpoint south of El-Arish, wounding four soldiers.
In a separate attack, an officer was killed when a rocket struck an army checkpoint in the town of Rafah, on the border with Gaza.
Overall, officials said at least 62 people were wounded in the attacks in North Sinai.
In another incident a police officer was killed when struck by a bomb in the canal city of Suez.
The El-Arish attack was the deadliest since an October 24 assault, which was also near El-Arish, when fighters killed 30 soldiers and wounded scores more.
It came despite a series of security measures implemented by the authorities in North Sinai since the October attack.
That attack prompted the authorities to build a buffer zone along the Gaza border to prevent fighters infiltrating from the Palestinian territory.
Armed groups have regularly attacked security forces in the Sinai Peninsula since President Mohamed Morsi was toppled by then army chief and now President Abdel Fattah el-Sisi in July 2013.