Moscow, Washington Discuss Possible Kerry Visit to Russia
TEHRAN (Tasnim) - Moscow and Washington are discussing a possible visit to Russia by US Secretary of State John Kerry to discuss the Ukraine crisis, diplomatic sources say.
January, 30, 2015 - 12:12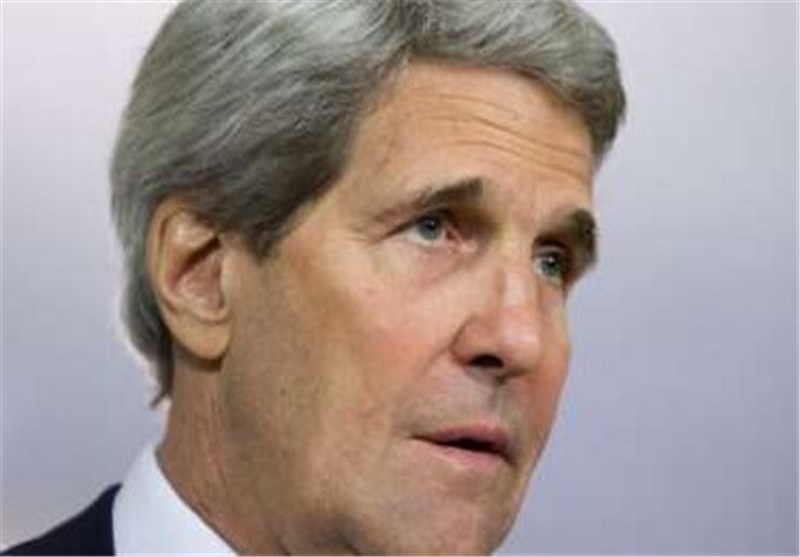 It would be Kerry's first visit to Russia since the start of the conflict in Ukraine, during which ties between Washington and Moscow have plunged to their worst level since the Cold War.
"Talks (on arranging a Kerry visit) have been going on for weeks," one diplomatic source told Reuters, adding that the visit could take place "in the coming days or weeks."
Russian newspaper Kommersant quoted unnamed sources on Friday as saying Kerry would visit Moscow for talks with Russian Foreign Minister Sergei Lavrov on Feb. 4-5.
The United States and the European Union have imposed sanctions on Russia over its annexation of the Crimea peninsula from Ukraine and its support for separatists fighting government forces in eastern Ukraine. The EU decided to extend its current sanctions on Thursday, Reuters reported.
Washington accuses Russia of sending troops and weapons to eastern Ukraine, a charge which Moscow denies. Russia says the West was behind the overthrow of a Ukrainian president backed by Moscow, an accusation denied by Washington and Brussels.