UN Chief Condemns Terrorist Attacks in Egypt's Sinai
TEHRAN (Tasnim) - UN Secretary-General Ban Ki- moon on Saturday strongly condemned Thursday's terrorist attacks in Sinai, Egypt.
January, 31, 2015 - 14:42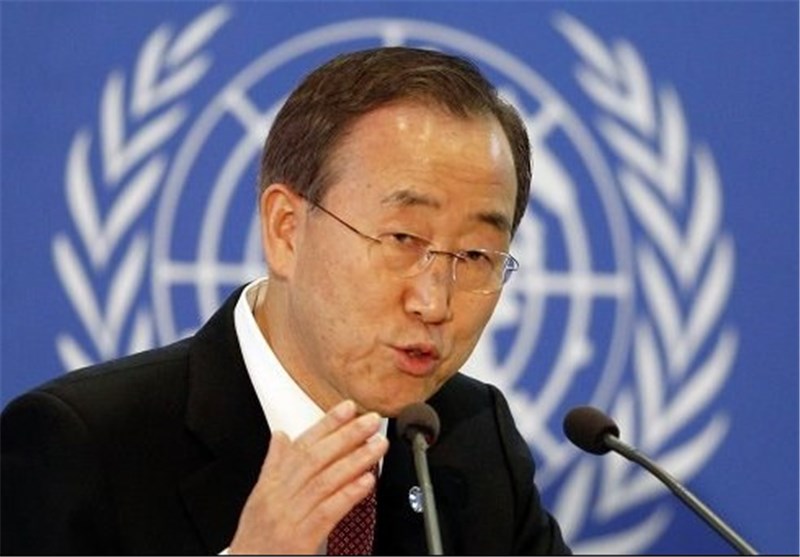 Ban told a press briefing on the sidelines of the African Union summit here that he strongly condemned the attacks in Sinai, which killed dozens of people and injured scores of others.
He expressed his deep condolences to families of victims and solidarity with the people of Egypt.
Late Friday, Nkosazana Dlamini-Zuma, chairperson of the AU Commission, also condemned the terrorist attacks, saying such attacks "cannot be justified under any circumstances."
The chairperson said the attacks underline the need for enhanced African action in combatting the scourge of terrorism, within the framework of the relevant AU and international instruments, Xinhua reported.
On Thursday evening, militants fired a barrage of rockets and set off car bombs in security premises in Arish, the capital city of North Sinai province, killing dozens and injuring many more. The attacks extended to two big security checkpoints in nearby Rafah city.