Egyptian Interior Ministry Employee Killed in Sinai
TEHRAN (Tasnim) - An Egyptian interior ministry employee was killed in North Sinai, security officials said Saturday, two days after militants aligned with the Islamic State in Iraq and the Levant (ISIL) group killed dozens of people in the peninsula.
January, 31, 2015 - 17:55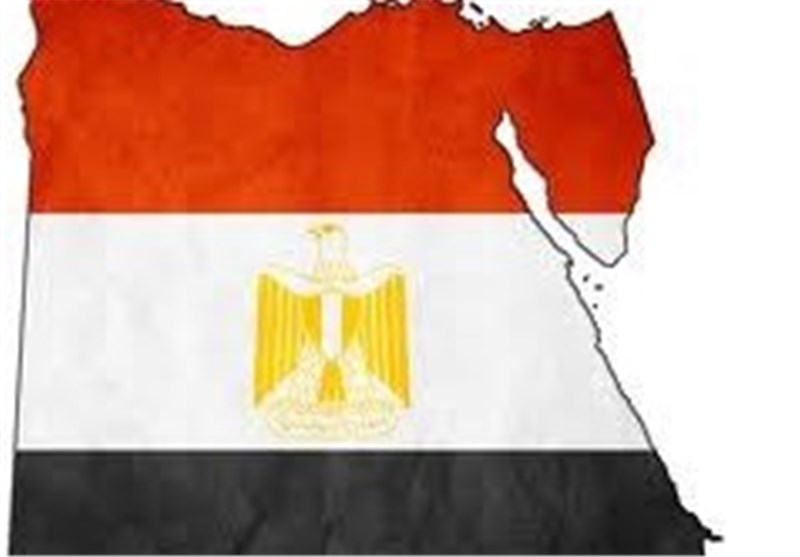 The 50-year-old, who worked for the road traffic department, was shot in the head in his home in the regional capital of El-Arish on Friday night, the officials said.
The Sinai has witnessed a surge in attacks against security forces claimed by militants groups since the July 2013 ouster of president Mohamed Mursi.
On Thursday, militants from Ansar Beit al-Maqdis -- which has pledged allegiance to IS in Iraq and Syria -- claimed a string of attacks, including a car bombing, that left dozens dead.
Subsequent clashes between the army and militants killed two children on Friday, AFP reported.