Ambassador Daei Proud of Iranian Fans
TEHRAN (Tasnim) - AFC Asian Cup Australia 2015 Ambassador Ali Daei hailed excellent crowds attending the AFC Asian Games.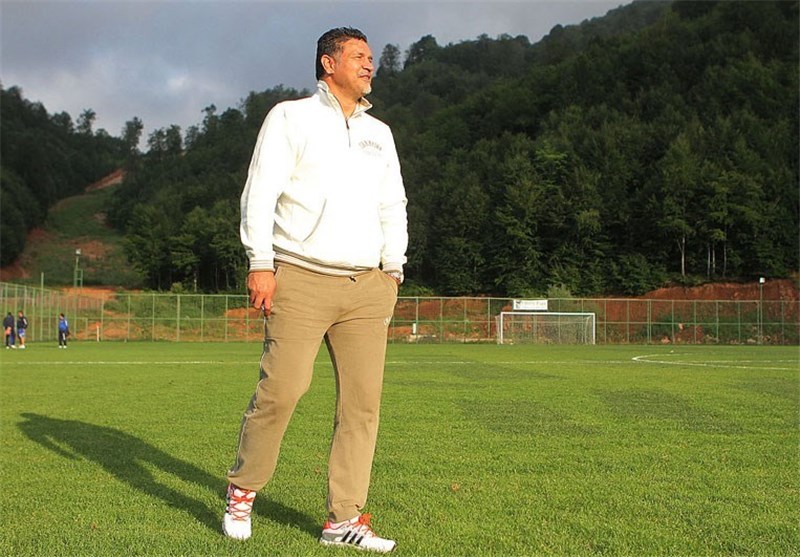 "I think the Asian Cup has, in all honesty, been a great success," said the Asian Cup's all-time leading goalscorer.
"The standard of football has been very good indeed and from the games I have seen, and there has been very little to choose between the teams taking part," former Iran coach told the-afc.com.
"There have also been excellent crowds attending the games filling the stadiums and creating such a wonderful atmosphere – especially, I am proud to say, when Iran played," Daei said.