Commander Rejects US Meddling in Iran's Defense Affairs
February, 04, 2015 - 16:33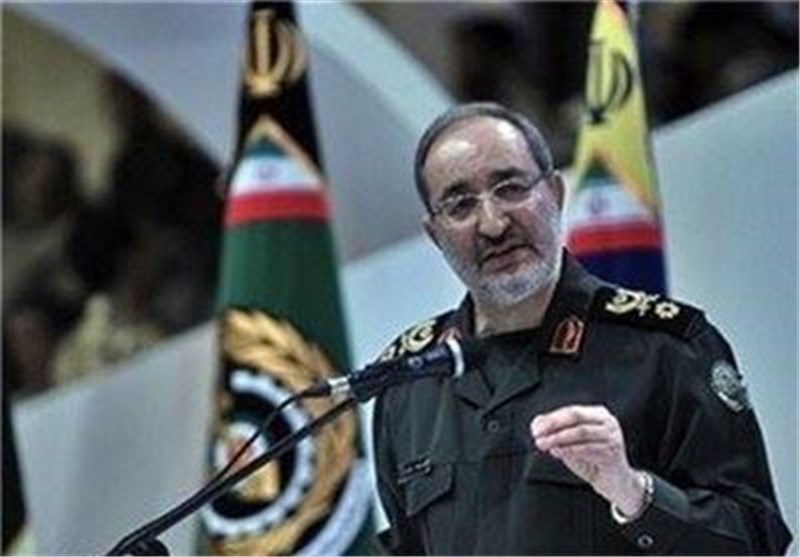 TEHRAN (Tasnim) – A senior Iranian commander reiterated the defensive nature of Tehran's missile program, and said the country will not allow the US meddle in the country's defense issues.
"We will not allow the US or others to meddle in the country's defense affairs," Deputy Chief of Staff of the Iranian Armed Forces Brigadier General Massoud Jazayeri said on Wednesday.
"Iran's missile program and defense capabilities … are not negotiable in any foreign circle," General Jazayeri added.
He made the remarks in response to recent comments raised by US State Department spokeswoman Jen Psaki who said Iran's missile program will be discussed in nuclear negotiations.
In a similar reaction on Tuesday, a senior Iranian nuclear negotiator Seyed Abbas Araqchi emphasized that the issues related to Iran's defense and missile capabilities are not "negotiable" and will never be discussed in the nuclear talks with six world powers.
The issue was raised after Iran on Monday successfully launched and put the domestically-made Fajr (Dawn) satellite into orbit.