Iran Rejects Media Reports on New Draft Oil Contracts Given to Foreign Firms
February, 09, 2015 - 16:52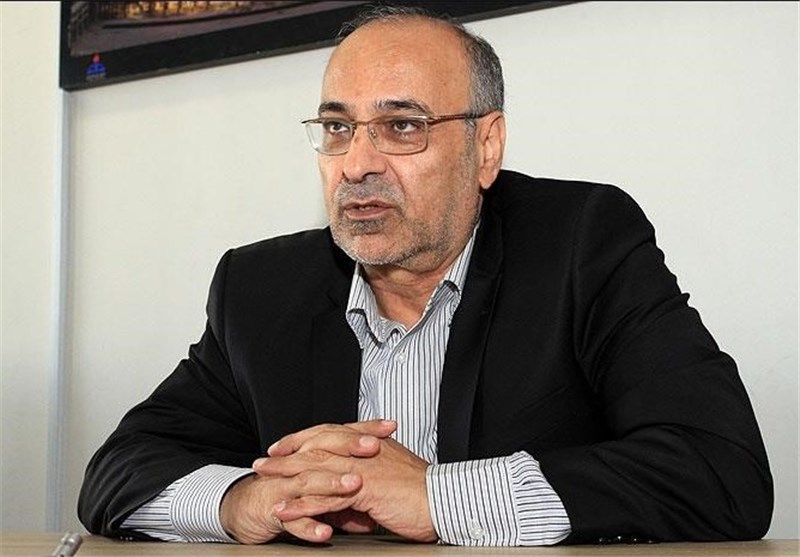 TEHRAN (Tasnim) – A senior Iranian oil official dismissed as "untrue" earlier media reports that Tehran has given new draft oil contracts with more favorable terms to foreign firms in a bid to attract their interest.
Speaking to the Tasnim News Agency, Seyed Mehdi Hosseini, the head of committee to review Iran's oil contracts, said that no draft oil contract has been submitted to foreign companies.
"At some point, we had consultations with some (international) oil companies to determine the contract type but (the allegation) that the draft contracts have been given to them is not true," he said.
However, the Iranian oil official said that the drafts of new oil contracts with foreign companies are ready but have not been unveiled yet.
He added that the drafts' introduction depends upon the outcome of the ongoing negotiations between Iran and six world powers over Tehran's peaceful nuclear program as well as the approval of a work group from the administration.
In a report earlier on February 3, Reuters had quoted some Western diplomatic sources as saying that "Iran is sweetening the terms it offers on oil development contracts to draw the interest of foreign investors".
The report added that Tehran has already circulated new draft oil contracts to foreign firms to attract business once the anti-Iran sanctions end.
Reuters said "the contracts offer far more favorable terms than those offered pre-sanctions as many companies would be hesitant to sign even a preliminary deal which US and European governments could regard as jumping the gun."
Over the past seven months, the oil prices have fallen about 50 percent due to a glut of supplies by certain countries such as Saudi Arabia.
In October 2014, Supreme Leader of the Islamic Revolution Ayatollah Seyed Ali Khamenei called for formulation of necessary plans to cut Iran's dependence on oil revenues and govern the country on the basis of domestic capabilities instead of natural resources.
Iran's new administration, which took office in August 2013, has voiced determination to increase the volume of non-oil exports as a determining factor in countering economic stagnation in the country.