Terrorists Killing Teachers Captured in Southeastern Iran
February, 10, 2015 - 10:50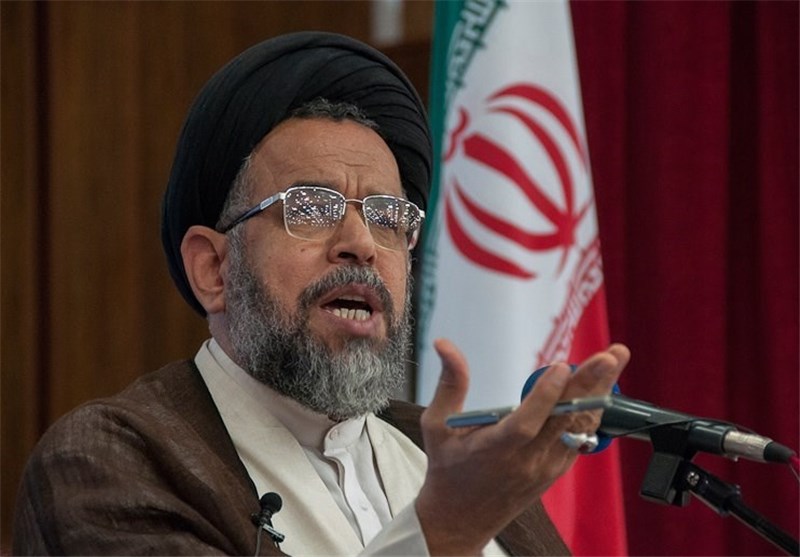 TEHRAN (Tasnim) – Iran's Intelligence Minister Mahmoud Alawi said two terrorist groups involved in murdering teachers in the southeastern town of Saravan have been arrested.
Speaking in a cultural ceremony in Qom on Monday, Alawi said the terrorist cells have been dismantled over the past two weeks.
Back on January 2, unknown gunmen shot dead 2 people in the village of Nasirabad, near the town of Qasr-e Qand in the southeastern province of Sistan and Balouchestan.
One of the victims was a teacher in the village, named Issa Shahraki. The terrorist attack had also claimed the life of an IRGC staffer.