Top Iranian Commander Says Yemeni Capital Secure
TEHRAN (Tasnim) - Chief of Staff of the Iranian Armed Forces Major General Hassan Firouzabadi said Yemen's capital is enjoying complete security under the control of revolutionary forces, warning that certain Western states could plot to insecure Sana'a.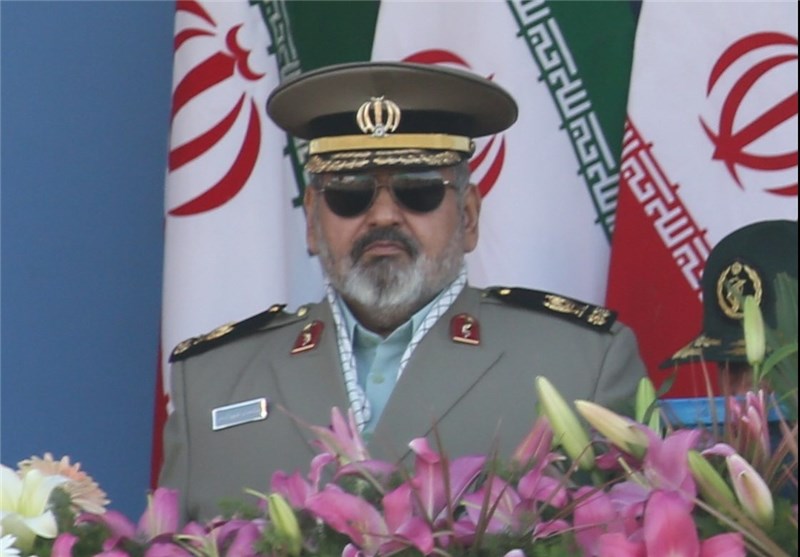 A few days after seizure of power in Yemen by the Houthi movement, Major General Firouzabadi said on Wednesday that the US, Britain and France seem to be after a conspiracy by closing their embassies in Yemen and raising fear of what is going on in the Arab country.
"They (US, Britain and France) seek trickery and fueling tensions," added the commander.
The US ambassador and diplomatic staff left the embassy in Sana'a on Wednesday. France and Britain also announced the closure of their embassies, and German embassy employees said the mission was getting rid of sensitive documents and would close soon.
Highlighting security in the Yemeni capital, the top Iranian commander said, "Today, with the establishment of revolutionaries in the Yemeni capital and the military, security and intelligence centers being under the control of the revolutionary forces, the country's capital is among the safest regional areas."
"In Yemen, there has never been any insecurity unless the Americans and their followers in Europe want to trigger it," he said.
In September 2014, Ansarullah forces gained control of Sana'a, following a four-day battle with army which is still viewed as loyal to the former dictator, Ali Abdullah Saleh.
The Ansarullah revolutionaries say the Yemeni government has been incapable of properly running the affairs of the country and providing security. The movement has established a transitional council to govern the country until a new government is elected.