Islamic Revolution Anniversary Celebrated at Iran UN Mission
TEHRAN (Tasnim) – Iran's permanent mission to the United Nations held a ceremony at the headquarters of the organization to mark the 36th anniversary of the Islamic Revolution.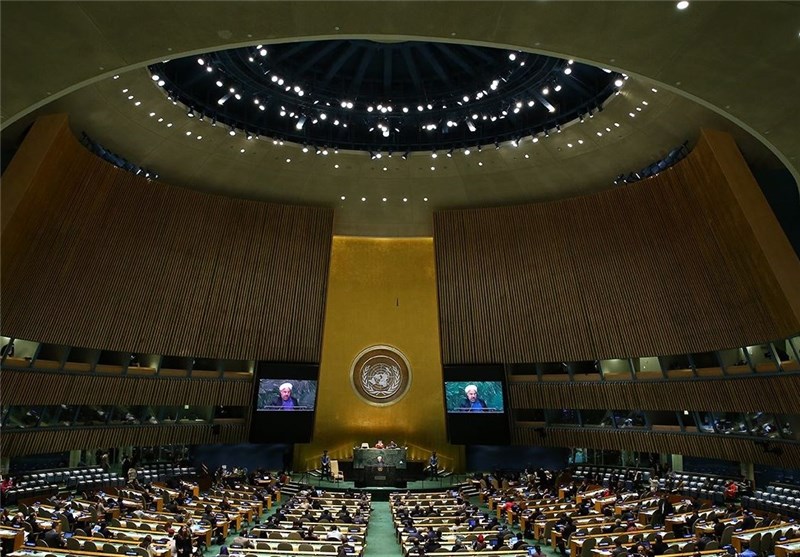 The ceremony was held in New York on Wednesday with the representatives of the UN member states, diplomats from around the world, UN officials, cultural and political figures residing in New York, as well as representatives of the US and international media outlets in attendance.
During the event, the diplomats and political figures congratulated Iranian Ambassador to the UN Gholam Hossein Dehqani on the anniversary of the Islamic Revolution's victory in 1979.
On February 11 each year, Iranian people pour into the streets in their millions to commemorate the great victory of the Islamic Revolution.
The Iranian nation toppled the US-backed Pahlavi regime 36 years ago, on February 11, 1979, ending the 2,500 years of monarchic rule in the country.
The Revolution, led by the late Imam Khomeini, established a new political system based on Islamic values and democracy.