Euro Weakens as Greece-EU Debt Talks End Inconclusively
TEHRAN (Tasnim) – The official currency of the eurozone suffered the adverse effects of abortive attempts by Greece and its European creditors to reconstruct the debt-ridden country's bailout deal.
February, 12, 2015 - 14:53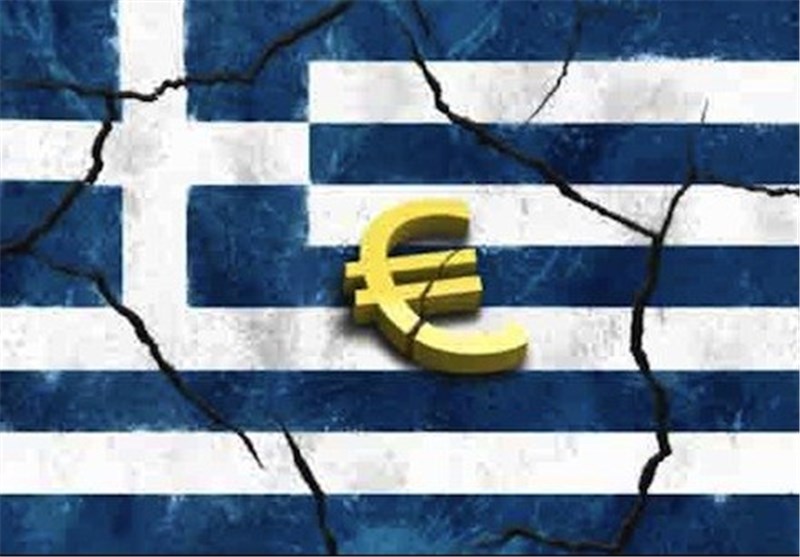 The euro, which had earlier bought $1.1332 and 136.37 yen in New York, fetched USD1.1311 and 136.05 yen in Tokyo on Thursday after talks between Greece and its European creditors broke up without an agreement.
Before the talks, the currency saw a boom in New York in anticipation of a breakthrough in Europe, Press TV reported.
Dollar also weakened as it bought 120.28 yen which is slightly down from 120.35 yen before the bailout talks.
Six hours of talks between Greek officials and their creditors on Wednesday failed to produce a deal that could prepare the grounds for an extension of Athens' rescue program by the Eurozone countries and the International Monetary Fund, Eurogroup chairman Jeroen Dijsselbloem said.
The negotiations between the two sides are scheduled to resume on Monday.
The downfall in the market came a day after the US stock futures and the euro jumped amid reports that there was some progress in Greece-EU talks over the country's bailout program.