Leader Urges Action to Meet Iranian Pilgrims' Needs in Iraq
February, 14, 2015 - 14:59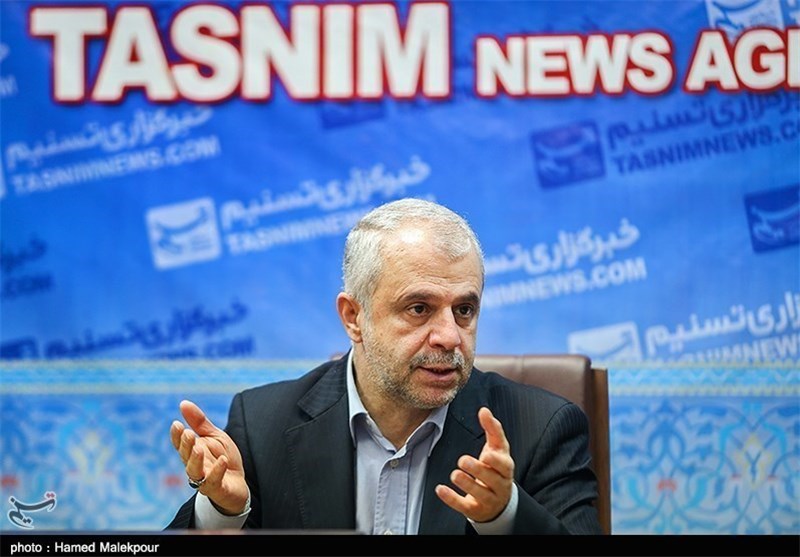 TEHRAN (Tasnim) – Supreme Leader of the Islamic Revolution Ayatollah Seyed Ali Khamenei has issued an order calling for efforts to satisfy the needs of people who go on pilgrimage to the holy cities of neighboring Iraq, an Iranian official announced.
Speaking to the Tasnim News Agency on Saturday, Head of Iran's Hajj and Pilgrimage Organization Saeed Ohadi said the Supreme Leader has called for "serious measures" to fulfill the "essential and diverse needs" of pilgrims travelling to Iraq.
Ohadi said the sensitivity Ayatollah Khamenei has shown to pilgrim needs indicates that Iran's "strategy" includes the path to Iraq.
According to the official, Iran has attracted foreign investors for constructing a big hotel in the country's southwestern city of Shalamcheh, on the route to Iraq.
Ohadi also added that Iran will soon begin constructing two industrial kitchens in the Iraqi cities of Najaf and Kadhimiya, which host the holy shrines of Shiite Imams.
Back in December, more than 1.2 million Iranian pilgrims flocked to Iraq to perform the mourning rituals in the Arab country on the occasion of Arbaeen, the 40th day after the martyrdom anniversary of the third Shiite Imam.
Around 20 million pilgrims from all over the world had gathered in Karbala to attend the mourning ceremonies marking Arbaeen.
Each year, pilgrims, mainly from Iraq and Iran, travel long routes on foot to Karbala, where the holy shrine of Imam Hussein (AS) is located.