China's Communist Party Expels 3 Senior Officials
TEHRAN (Tasnim) - The Communist Party of China (CPC) expelled three senior officials for bribery and abuse of power, its anti-graft watchdog announced.
February, 14, 2015 - 16:09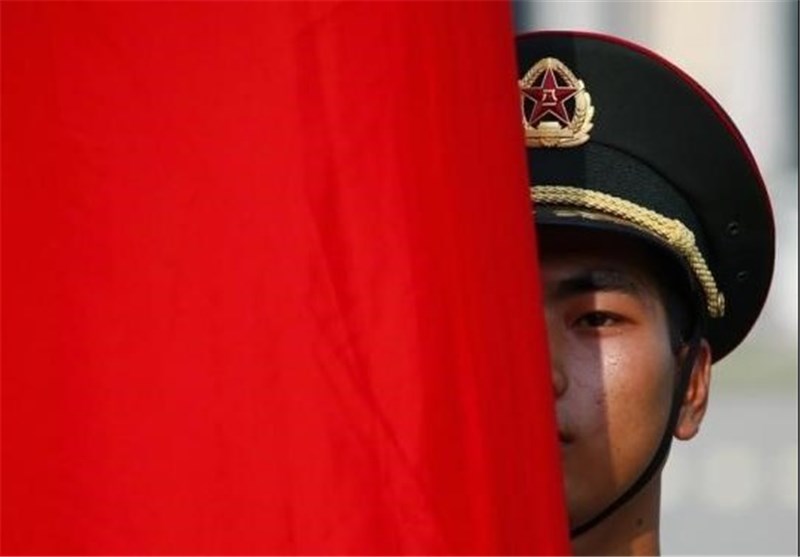 They are Wu Changshun, former police chief of Tianjin Municipality, Sui Fengfu, former deputy head of the provincial legislature of northeast China's Heilongjiang Province, and Qin Yuhai, former deputy head of the provincial legislature of central China's Henan Province, according to the CPC Central Commission for Discipline Inspection.
They were also removed from public offices, Xinhua reported.
The commission said they accepted gifts, took a large amount in bribes and abused their power to seek profits for others in promotion of officials and business operations.
Wu and Qin were also accused of committing adultery.
The three have seriously violated party rules and laws, causing "extremely bad social impacts," the commission said.
The Supreme People's Procuratorate also announced that it is conducting further investigation over the three and may charge them for crime of taking bribes.