Yemen Clashes Kill 26 as Embassy Closures Continue
TEHRAN (Tasnim) - Clashes between Houthi militiamen and tribesmen fighting alongside Al Qaeda militants killed 26 people in Yemen, local officials said, as the United Arab Emirates joined Saudi Arabia and Western countries in closing its embassy in the country.
February, 14, 2015 - 16:27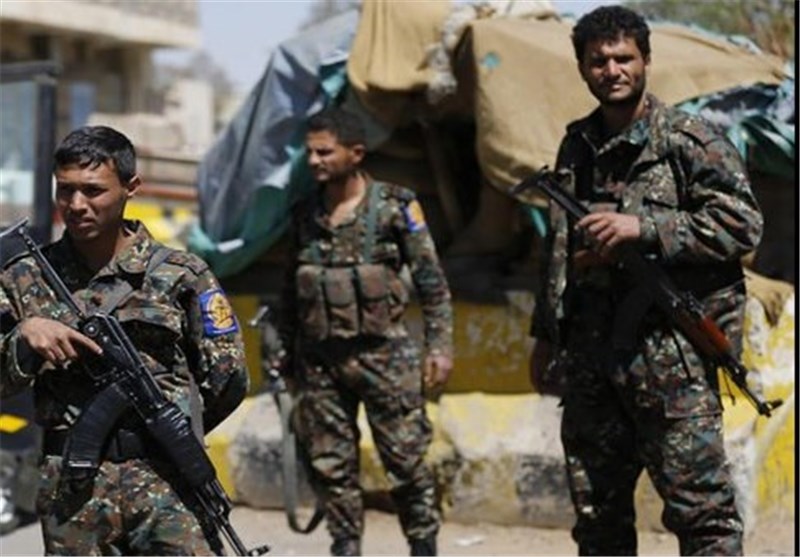 Heavy fighting was ongoing in the southern mountainous province of al-Bayda, leading to the death of 16 Houthi fighters along with 10 tribesmen and militants, security officials and tribal sources told Reuters.
The state faces collapse in Yemen two weeks after the Houthi group took formal control of the country and continued an armed push southward.
France, the United States, Britain, Germany, Italy and Saudi Arabia have closed their missions in the capital Sanaa and withdrawn staff, citing security concerns.
The United Arab Emirates announced the closure of its embassy in Sanaa on Saturday, state news agency WAM said.
It cited "the increasing deterioration of the political and security situation Yemen is witnessing and the tragic events after the Houthis undermined the legitimate authority."
The embassy closures have isolated Yemen's new rulers and lent urgency to struggling talks over internal power-sharing which the Houthis are conducting with opposition parties.
Hailing their advance as a "revolution" aimed at corrupt officials and economic ruin, the Houthis dissolved parliament and set up their own ruling body earlier this month.