Iran Unveils 12 New Homegrown Medicines
TEHRAN (Tasnim) – Iran on Saturday unveiled 12 new medicines produced by the country's pharmaceutical companies.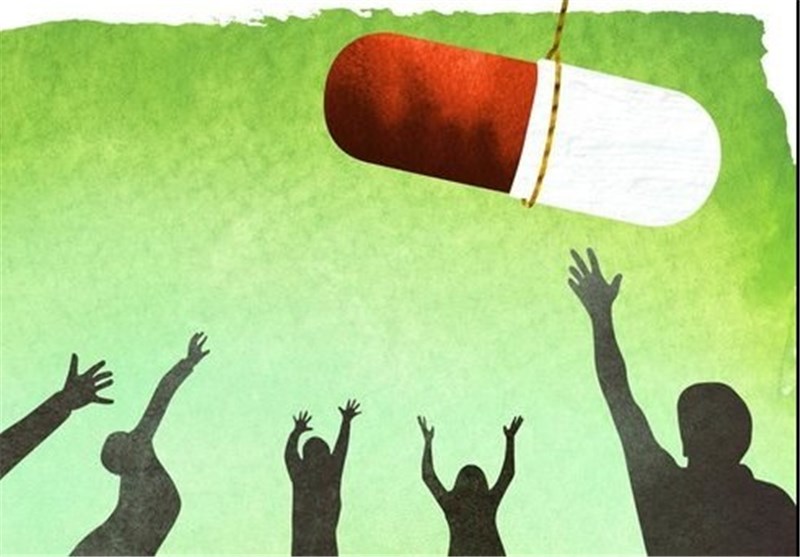 In a special ceremony attended by Health Minister Seyed Hassan Qazizadeh Hashemi on Saturday, the new drugs were unveiled and the manufacturer companies were awarded.
These drugs are used for the treatment of a whole range of illnesses, like cancer, Multiple Sclerosis (MS), diabetes, and inflammation as well as cardiovascular disease.
The cost of production of these drugs is several times lower than their foreign equivalents.
Earlier on February 7, Iran unveiled a rare drug named "Sitagliptin", which treats diabetes type 2 and has been produced by the country's medical experts under the trade name "Ziptin".
Iranian experts have in recent years made great headways in using modern medical technology to cure a broad range of diseases inside the country, making Iran as a top destination for medical tourism.