Protesters Hold Rally outside CIA Headquarters in Virginia
TEHRAN (Tasnim) – American anti-war activists gathered in front of a CIA base in Virginia, asking for the shutdown of Guantanamo prison.
According to Tasnim dispatches, several US activists held a protest in front of the US Central Intelligence Agency (CIA) headquarters in Virginia in a move organized by an anti-torture organization.
Protesters, who carried signs stating "Shut Down Guantanamo", demanded the authorities to put Guantanamo torturers on trial.
They also called for an end to the US drone attacks, saying that the attacks kill civilians.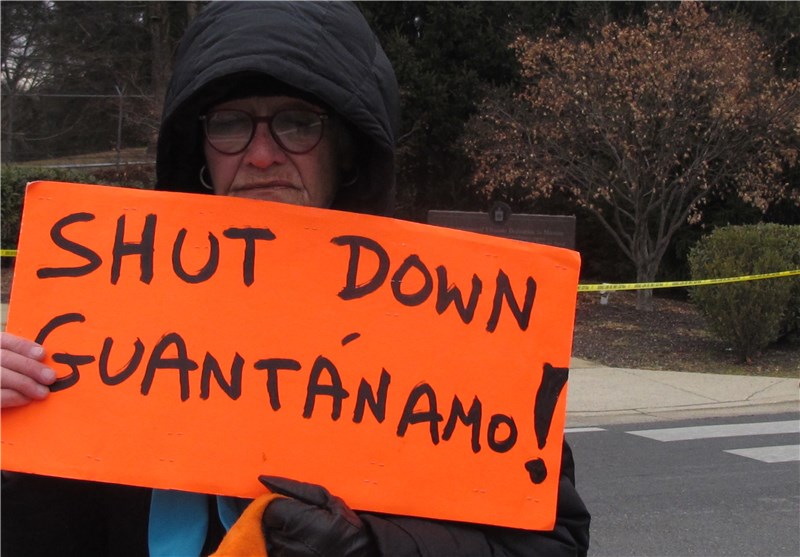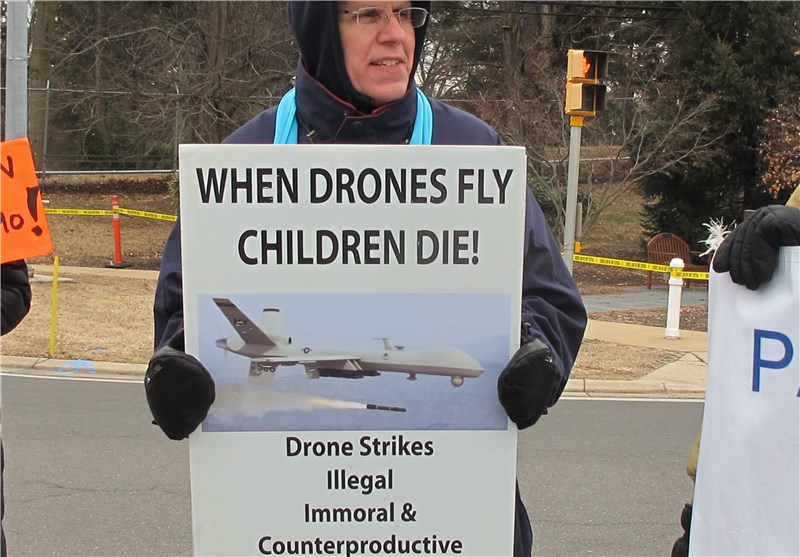 In a similar event last month, activists from Code Pink and other anti-war groups gathered in front of the former US Vice President Dick Cheney's Virginia home and outside the home of CIA Director John Brennan, condemning torture and calling for the Guantanamo Bay detention facility to be shut down.
The prison at Guantanamo Bay, Cuba, was opened in January 2002 to house suspected militants and still holds 127 detainees, despite President Barack Obama's pledge to close the facility. Obama continues to face obstacles posed by Congress to the goal of emptying the prison before he leaves office, not least of which is a ban on transfer of prisoners to the US mainland.