Security Measures Intensified in Gaza Strip
TEHRAN (Tasnim) - Security measures have been intensified in the besieged Gaza Strip following recent attacks on officials of the Palestinian resistance movement Hamas and the Fatah movement.
February, 18, 2015 - 10:43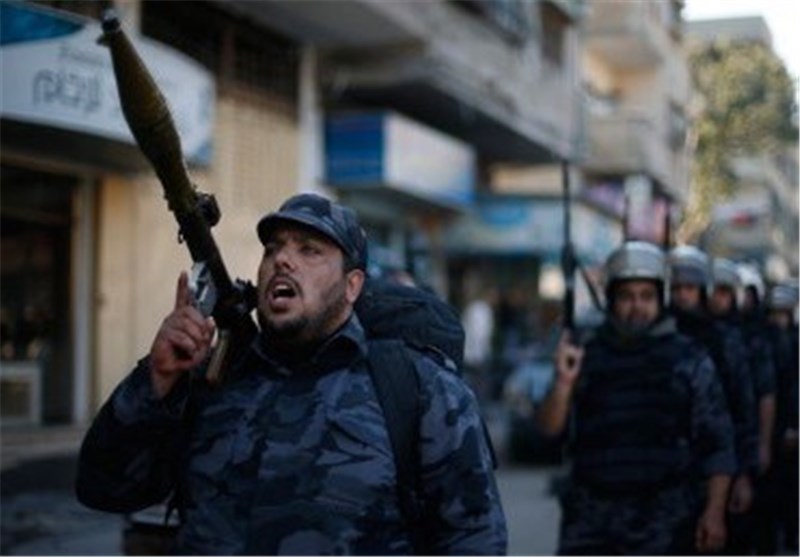 "Security services in Gaza are taking more measures on the ground in order to impose security and stability and to not allow more security breaches, which have occurred in the recent period," Iyad al-Bazi, a spokesperson for the Palestinian interior ministry, said on Tuesday.
On Monday, unidentified gunmen made an attempt to assassinate Mamoon Sweidan, a Fatah official, in Gaza City where two bodyguards of the Fatah official sustained injuries in the clashes erupted between them and the assailants, Press TV reported.
On Sunday, unknown arsonists torched the car belonging to Ramadan al-Naooq, a senior official with the interior ministry of the resistance movement, in Jabaliya, located in the northern part of the blockaded area.
Palestinian sources also said a car belonging to a member of the Fatah movement was set ablaze in the center of the Gaza Strip.
Bazi further noted that several people had been arrested in connection with the attacks on the officials of the two Palestinian movements.
The spokesman did not provide any further details on the security measures and the suspects arrested.
In a similar attack in January, unknown assailants bombed a car belonging to Helmi Khalaf, a security official of Hamas, in the besieged enclave.