Iranian Medical Team Provides Kenyans with Health Care Services
TEHRAN (Tasnim) – Iran's Red Crescent Society announced that it has sent a team of medical specialists to Kenya with the aim of sharing medical experiences and providing free treatment for patients living in underdeveloped areas of the African country.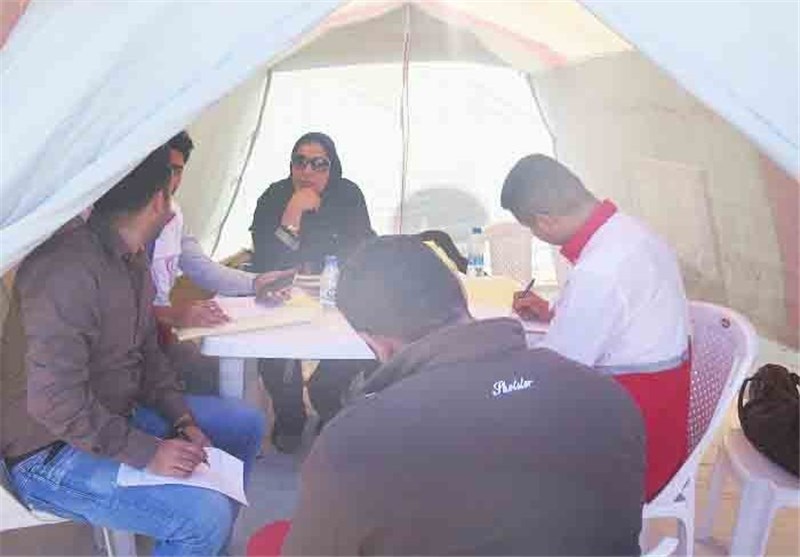 Mahboubeh Orouyee, the head of the Iranian delegation, stated that the team includes a cardiologist, a pediatrician, a dermatologist and a community medicine specialist.
She emphasized that the purpose behind the dispatch of the medical team is to provide Kenyan hospitals in underdeveloped areas with the knowledge and capabilities of the Iranian specialists.
Orouyee also said the Red Crescent Society's delegation will stay for 10 days in the East African country.
She said that the first special meeting of the delegation to Kenya was held in the biggest hospital of Nairobi on Thursday.
She further said that the Kenyan envoy to Iran has called for the continuation of scientific and medical cooperation with the Red Crescent Society.
Expansion of relations with African countries in all political, economic and cultural fields is a matter of prime importance in Iranian foreign policy agenda.