Israel Plans to Raze More Bedouin Homes
TEHRAN (Tasnim) - The Israeli regime plans to carry out more demolitions in an area populated by Palestinian Bedouins near al-Quds (Jerusalem).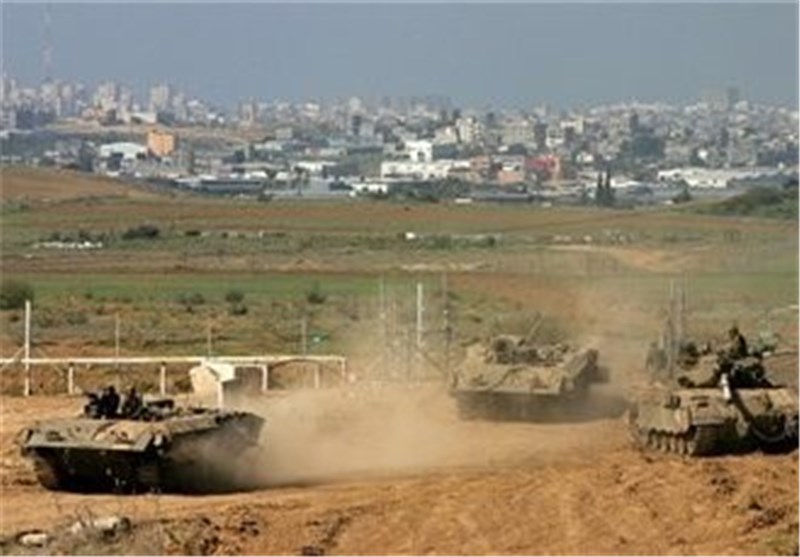 Local residents told media outlets on Sunday that they have already received orders from the Israeli military to demolish their homes themselves.
Tel Aviv authorities say they want to build settlements and military structures in the area.
The demolition of Bedouin homes is part of Israel's massive land grab plan, which will forcefully displace thousands of people, Press TV reported.
Israel has tried to change the demographic makeup of al-Quds over the past decades by constructing illegal settlements, destroying historical sites and expelling the local Palestinian population.
The Tel Aviv regime is already under fire for tearing down homes of Palestinians. It has demolished over 560 Palestinian homes in the occupied West Bank so far this year.
In the Negev desert, Israel has already authorized the expulsion of tens of thousands of Bedouin Arabs from where they have lived for generations.
Bedouin villages in the desert frequently come under attack by Israeli forces. More than 150,000 Bedouins live in the occupied Palestinian territories, mostly in and around Negev.
Nearly half of Bedouins live in villages where Israel denies access to water and electricity.
Rights groups have repeatedly called for the Israeli regime to stop the demolition of the homes of Bedouins.