40 Afghan Envoys, Diplomats Dismissed from Post
TEHRAN (Tasnim) – The Afghan Ministry of Foreign Affairs has dismissed 40 senior diplomats, including 11 ambassadors, from their posts, an informed source close to the ministry announced.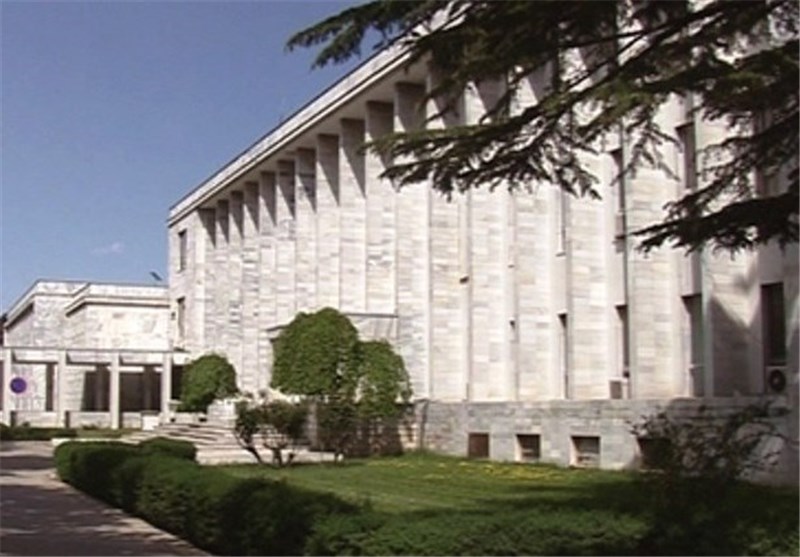 According to Tasnim dispatches, the source said the diplomats were removed from their posts because of their old age or their employment regardless of the norms of the Afghan foreign ministry.
The decision was made after a meeting between Afghan Foreign Minister Salahuddin Rabbani and President Mohammad Ashraf Ghani on Monday.
The order to fire the diplomats came after reports saying that most of the staffers of the Afghan foreign ministry were family members and relatives of government officials and lawmakers and they had been appointed against rules, according to Pajhwok Afghan News.
Pajhwok found that mostly sons and close relatives of government officials and members of parliament held key posts in Afghanistan embassies abroad and most of them had sought political asylum.
The names of the diplomats have been referred to the human resources department of the Ministry of Foreign Affairs for further process, the report added.
They include Azizullah Karzai, ambassador to Russia, Mohammad Qasim Fazelim, ambassador to UNESCO, Ziauddin Mujadedi, ambassador to Czech Republic, Ghulam Sakhi Ghaerat, ambassador to Indonesia, Najibullah Mujadedi, ambassador to the United Arab Emirates and Sayed Ahmad Amarkhail, the ambassador to Saudi Arabia.
Muhammad Dawood Yaar, ambassador to the United Kingdom, Sham Lal, ambassador to Canada, Assadullah Omar, ambassador to France, Ziauddin Nezam, ambassador to Italy and Nangialai Tarzi, ambassador to Switzerland are among those dismissed from their posts.