North Korea Has Power to Deter US 'Nuclear Threat': Foreign Minister
TEHRAN (Tasnim) - The divided Korean peninsula is a "touch-and-go nuclear powder keg" and North Korea has the power to deter an "ever-increasing nuclear threat" by the United States with a pre-emptive strike if necessary, its foreign minister Ri Su Yong said on Tuesday.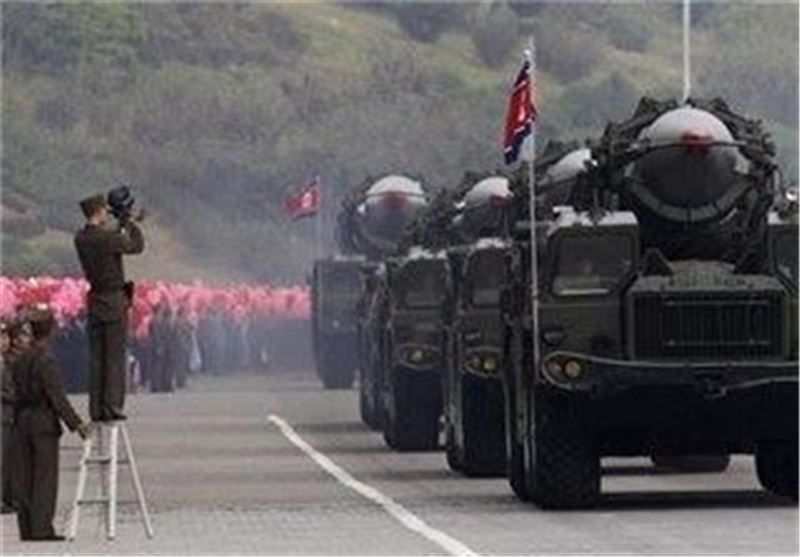 Ri, in a rare speech to the UN-backed Conference on Disarmament, said that joint military exercises being staged by South Korea and the United States were "unprecedentedly provocative in nature and have an especially high possibility of sparking off a war".
"The DPRK (Democratic People's Republic of Korea) cannot but bolster its nuclear deterrent capability to cope with the ever-increasing nuclear threat of the US Now the DPRK has the power of deterring the US and conducting a pre-emptive strike as well, if necessary," Ri told the Geneva forum, Reuters reported.
He said North Korea would spare no effort to bring about "great change in inter-Korean relations this year".