Iran Ready to Share ICT Experiences with Afghanistan: Minister
TEHRAN (Tasnim) – Iran's deputy minister of communications and information technology said Tehran is keen to share its experiences and cooperate with neighboring Afghanistan in the field of telecommunications.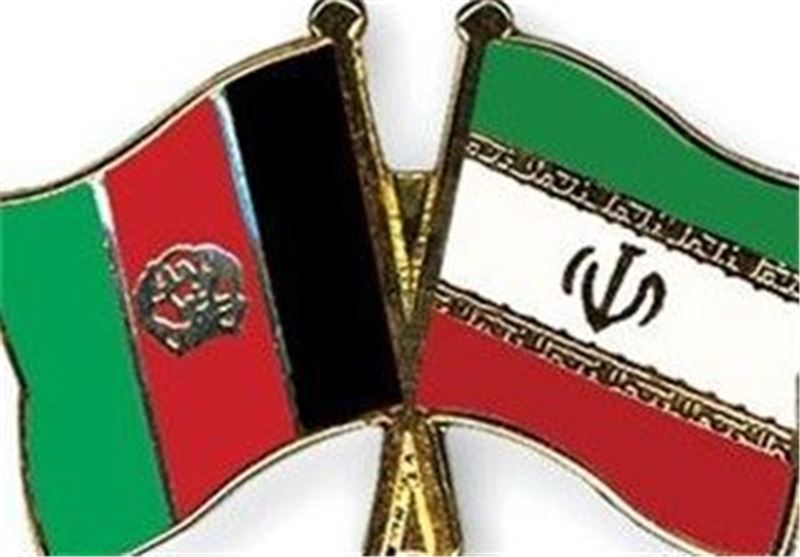 "(Iran's) ministry of communications is ready to cooperate with Afghanistan in training, finance and administrative areas, implementing communications projects and providing technical support for different communications equipment," Mehdi Rasekh said in a meeting with his Afghan counterpart Wahabuddin Sadat on Tuesday.
He invited the Afghan official to pay an official visit to Iran and learn about the capabilities of the country's private sector in the field of Information and Communications Technology (ICT).
Rasekh further highlighted the cultural and historical commonalities and the deep cultural interactions between the two countries.
Sadat, for his part, voiced Kabul's willingness to enhance cooperation with Tehran.
Relations between Iran and Afghanistan have improved since the fall of the Taliban in late 2001 and Iran has played an active role in Afghanistan's reconstruction.
Trade and cooperation between the two countries in different areas have increased dramatically in recent years.