Iran Inaugurates Tunneling Locomotive Production Line
TEHRAN (Tasnim) – Iran on Tuesday inaugurated the production line of tunneling locomotives as one of the country's great achievements in rail industry.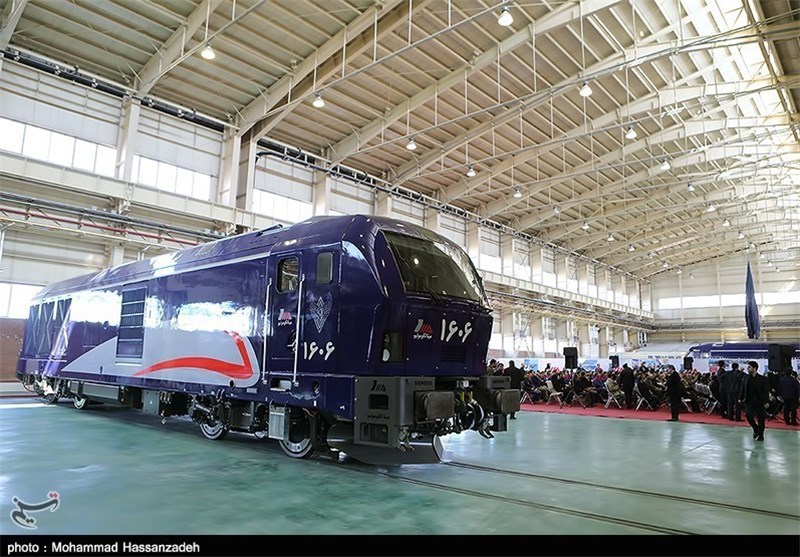 The production line was opened in a ceremony attended by Iranian First Vice-President Eshaq Jahangiri.
Speaking at the ceremony, Jahangiri said, "Launching the production line of tunneling locomotives is an example of determination of the country's scientific experts to reach bright horizons, which the Islamic Iran deserves."
He added that possessing the technical knowledge needed for manufacturing the advanced locomotives produced by the Iranian experts at MAPNA Group will meet all requirements of the country in the area of tunneling locomotives.
According to the managers of the project, only several big industrial countries have the knowledge to manufacture the tunneling locomotives with a power of 315 KW, which are used in the process of tunnel excavation and underground construction.
MAPNA Group is a group of Iranian companies involved in construction and installation of energy production machinery, including boilers, gas and steam turbines and electrical generators.