Only One-Stage Deal within Iran's Defined Framework for Nuclear Talks: MP
TEHRAN (Tasnim) – A senior Iranian lawmaker reiterated that the country will agree to sign only a single-stage nuclear deal with world powers, urging the negotiating team to exercise vigilance in the face of the other sides' plots.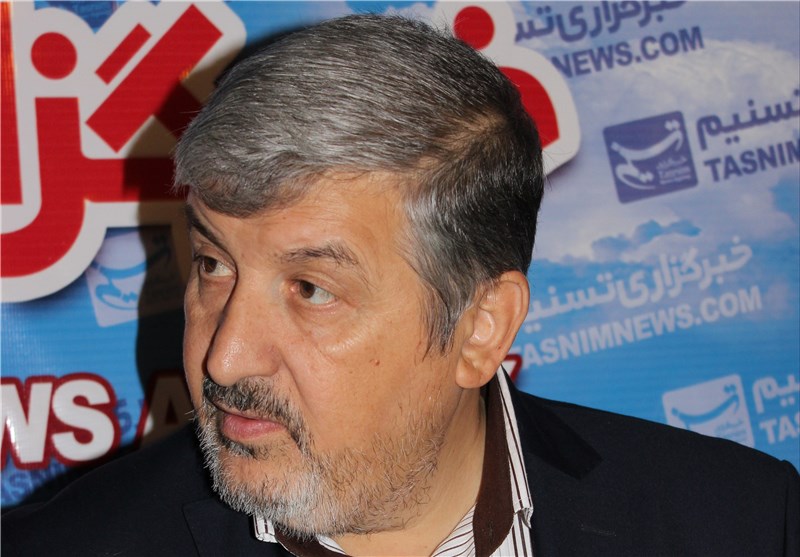 "Only a one-stage deal has been defined within the lines of our country's nuclear team and under no circumstances should it (the team) accede to the tricks and plots of the other sides," Mansour Haqiqatpour, a member of the Iranian Parliament's National Security and Foreign Policy Commission told the Tasnim News Agency.
"Based on a one-stage agreement, the West should lift sanctions (against Iran) all at once and no excuse or delay is acceptable in this regard," he added.
Elsewhere in his remarks, the Iranian parliamentarian emphasized that the US has not given up its hostilities toward the Islamic Republic yet and even sometimes it raises the issue of military option against Iran.
He went on to say that the US should be aware that the era of making such remarks is over and it should accept the realities.

Iran and the Group 5+1 (also known as P5+1 and E3+3) are in talks to hammer out a final agreement to end more than a decade of impasse over Tehran's nuclear energy program.
Earlier last month, Supreme Leader of the Islamic Revolution Ayatollah Seyed Ali Khamenei also affirmed that any nuclear deal between Iran and world powers should be implementable, stressing that "no deal will be better than a bad one," including a two-stage agreement.