Palestinian Leader Urges Egypt to Reverse Hamas Court Ruling
TEHRAN (Tasnim) – A Palestinian Islamic Jihad Leader Khalid al-Batsh on Wednesday deplored an Egyptian court's "hasty" decision against the Palestinian Resistance Movement (Hamas), saying that the ruling should be revoked.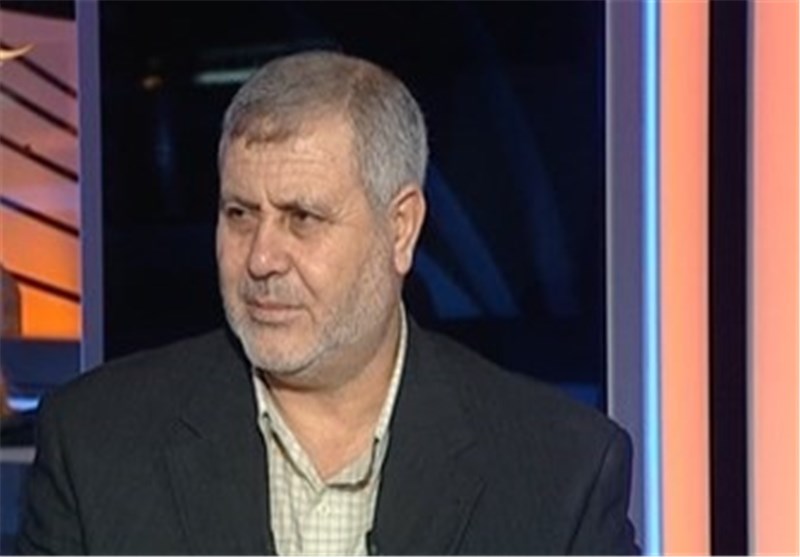 An Egyptian court listed the Palestinian group Hamas as a terrorist organization, judicial and security sources said on Saturday, one month after a judge listed the group's armed wing as a terrorist group.
"The Egyptian court's decision against Hamas will do no good to Palestinian causes and security of the Arab world, Egypt and Palestine in particular," al-Batsh told the Tasnim News Agency, reiterating that the ruling should be cancelled.
He further described the decision as a "hasty" and "unprofessional" one made by an "unqualified" court.
"Such a verdict would damage the relations between Egyptian and Palestinian nations, while Palestinians and Egyptians are standing on the same front against Israel," he said.
Al-Batsh went on to say that Egypt is believed by the Palestinian Islamic Jihad to have "positive capacities" to resolve its disputes with Hamas, and thus the conflicts should be settled.
"We ask Cairo to stop the scenario and restore Palestine's relations with Egypt," al-Batsh said, urging Egypt to stand against aggressions on the nation of Palestine.
He also highlighted the role the Palestinian group plays in the country, adding, "Palestinian Islamic Jihad tries to help both sides overcome the differences and tensions created."
Earlier on Monday, Iranian Deputy Foreign Minister Hossein Amir Abdollahian also censured the Egyptian court's decision, saying that the move has its roots in the Egyptian government's stances on the Muslim Brotherhood.
The ruling is seen as part of a systematic crackdown on Islamist groups by Egyptian President Abdel Fattah el-Sisi.
Palestinians throughout refugee camps and cities in Gaza held demonstrations in protest at the decision.