Saudi Appeal Court Upholds Sheikh Nimr's Death Sentence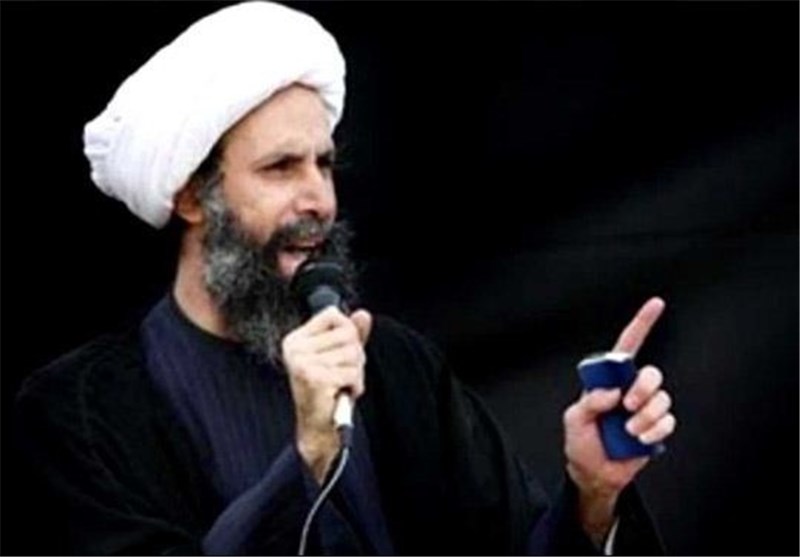 TEHRAN (Tasnim) – A Saudi Arabian appeal court on Wednesday approved the death penalty of the prominent Shiite cleric Sheikh Nimr al-Nimr.
Saudi criminal court had earlier referred Sheikh Nimr's case to an appeal court, where the sentence was upheld on Wednesday, according to a Sky News report.
Sheikh Nimr was detained in July 2012 following demonstrations that erupted in Qatif region, Saudi Arabia. He is accused of delivering anti-regime speeches and defending political prisoners.
His arrest has sparked widespread protests in the Arab country, leaving several people dead.
On October 15, Sheikh Nimr's family reported that a Saudi judge has found him guilty of "sedition" and sentenced him to death.
Activists say there are over 30,000 political prisoners in Saudi Arabia.
International human rights organizations have criticized Saudi Arabia for failing to address the rights situation in the kingdom. They say Saudi Arabia has persistently implemented repressive policies that stifle freedom of expression, association and assembly.