US Police: 2 Officers Shot by Man Who Called 911 Seeking Help
TEHRAN (Tasnim) – A 59-year-old man who asked for help in a 911 call fired gunshots at police officers as they arrived at his central Florida home in what appeared to be an ambush, police officials said Wednesday.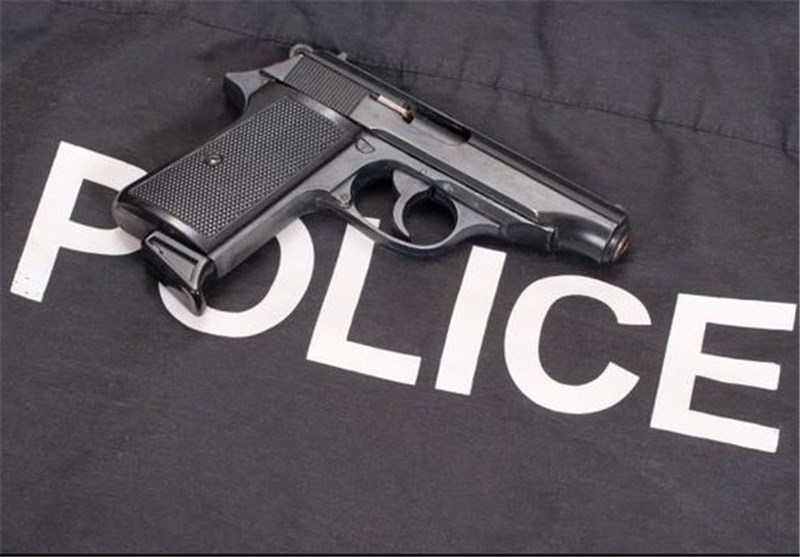 Lake Wales police Chief Chris Velasquez said officers John Schwarze and Benjamin Metz were wounded during a gun battle that lasted about 15 minutes Tuesday evening, and bullets were fired at other officers, according to a police report. Velazquez says that "by the grace of God," the other officers weren't killed.
"All indications are yes, he lured our officers into an ambush," the Associated Press quoted police spokesman Troy Schulze as saying in an email.
Metz had a wound to the back of the neck. A bullet hit Schwarze's duty belt, which prevented the bullet from entering his body. Neither officer's injuries were considered life-threatening, officials said in a news release.
John Goepferich was shot twice by police officers. His injuries were also not life-threatening.
Goepferich told a dispatcher shots had been fired at his house, and he called 911 with the intention of having officers respond so he could fire on them, according to the police report.
Goepferich faces a charge of attempted first-degree murder on a law enforcement officer, shooting into an occupied vehicle and other charges.
He couldn't be reached for comment, and it wasn't known whether he had hired an attorney.