China Signals 'New Normal' with Higher Spending, Lower Growth Target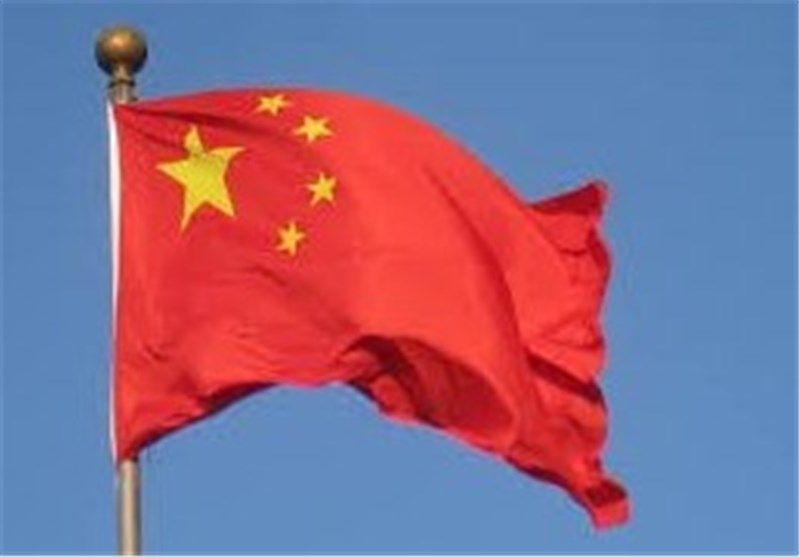 TEHRAN (Tasnim) – China plans to run its biggest budget deficit in 2015 since the global financial crisis, stepping up spending as Premier Li Keqiang signaled that the lowest rate of growth in a quarter of a century is the "new normal" for the world's No.2 economy.
Speaking at the opening of the country's annual parliamentary meeting on Thursday, Li announced a growth target of around 7 percent for this year, below the 7.5 percent goal that was narrowly missed in 2014.
"The downward pressure on China's economy is intensifying," Reuters quoted Li as telling around 3,000 delegates gathered at the Great Hall of the People to the west of Beijing's Tiananmen Square.
"Deep-seated problems in the country's economic development are becoming more obvious. The difficulties we are facing this year could be bigger than last year."
Outlining the government's policy priorities for 2015 in a Chinese equivalent of the US State of the Union address, Li said there would be no let-up in an anti-corruption drive and vowed to fight pollution, which he called "a blight on people's quality of life and a trouble that weighs on their hearts".
Stressing the need to put the economy on a more sustainable footing after three decades of breakneck growth, Li said priorities included pushing ahead with reforms of the giant state-owned enterprises that still bestride the economy and liberalizing the banking system and financial markets.
"In order to defuse problems and risks, avoid falling into the 'middle income trap', and achieve modernization, China must rely on development, and development requires an appropriate growth rate," said Li. "At the same time, China's economic development has entered a 'new normal'."
The annual full meeting of the largely rubber-stamp National People's Congress is a colorful event, drawing delegates from all over China, some in traditional ethnic costumes, to the vast hall, a monument to 1950s Communist architecture.
Its role is largely to endorse policy decisions already agreed by the party hierarchy.