South Sudan Peace Talks Adjourn Without Agreement
TEHRAN (Tasnim) – Peace talks between South Sudan's government and rebels adjourned on Friday and there was no date set for the next meeting, a mediation official said.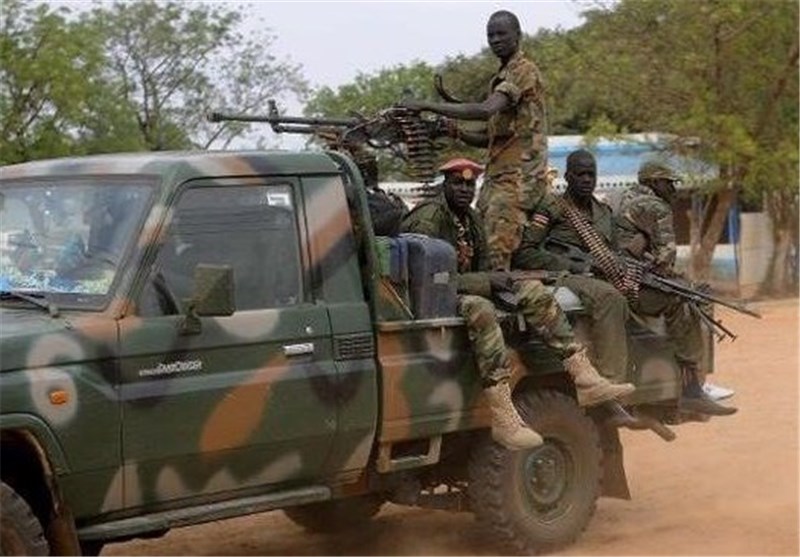 Fighting erupted in December 2013 after a political dispute in which President Salva Kiir sacked Riek Machar as deputy president.
East African intergovernmental body IGAD, which organized the talks, will issue a statement later on Friday, the official was quoted by Reuters as saying.
The fighting has killed more than 10,000 people and driven more than 1.5 million from their homes. The conflict runs along ethnic rifts that pre-date independence.
On Thursday, the mediator said the talks had extended to Friday to allow the two sides to finalize details of power sharing.
An African Union (AU) report, yet to be officially released, calls for Kiir and Machar to be barred from a transitional government and for the oil-producing country to effectively be placed under AU control, sources and a draft of the report said.