Iran to Unveil Long-Range Version of Missile Defense System
TEHRAN (Tasnim) – A high-ranking Iranian military commander said a long-range version of the country's homegrown air defense system, known as Talash (Endeavor), will be unveiled in April.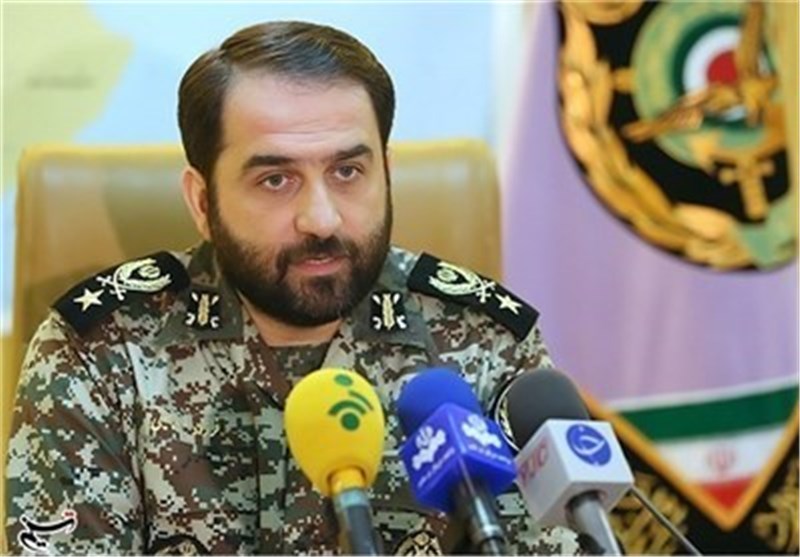 Speaking to reporters in the city of Damghan on Friday evening, Commander of Khatam al-Anbia Air Defense Base Brigadier General Farzad Esmaili said the Talash 3 is compatible with long-range missiles and has been integrated with the S-200 missile system.
He said the homegrown system's previous versions, employed for the short and medium ranges, have already undergone successful operational tests, noting that the new long-range model will raise fear among the enemies.
The senior commander had announced earlier that the domestically-made Talash system is compatible with a varied range of missiles and hits the targets in the low, medium and high altitudes.
According to Esmaili, integration of Talash with the S-200 enables Iranian forces to shoot down "any kind of enemy targets" in the sky.
Iran has in recent years made great headways in manufacturing a broad range of military equipment, including the air defense systems that use cutting edge technologies.
Tehran has repeatedly stated that its military might is defensive in nature and poses no threat to other countries.