Bomb Attack Kills 1, Injures 11 in Northern Egypt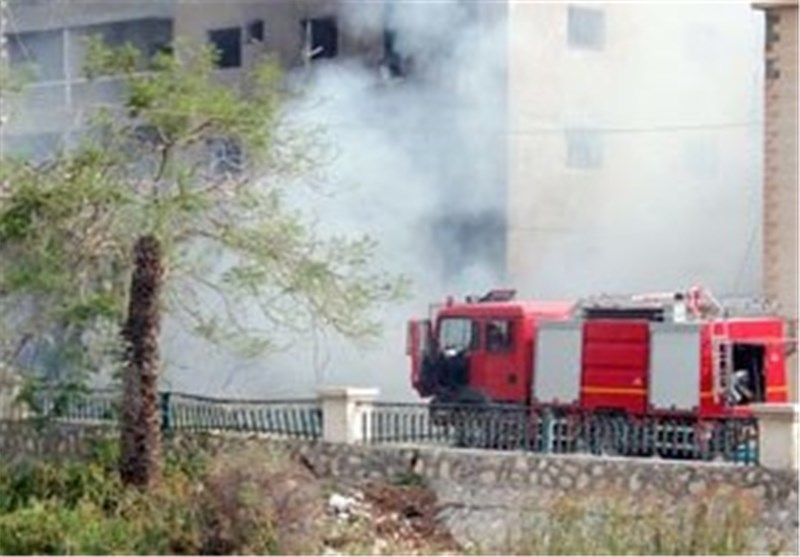 TEHRAN (Tasnim) - A bomb explosion rocked a city in the northern Egyptian province of Gharbia, killing one and injuring 11 others.
The Egyptian military said the blast took place in front of a mobile phone service store and a bank in el-Mahallah el-Kubra, 115 kilometers (71 miles) north of the capital city of Cairo late on Friday night.
This is while Khalid al-Khateb, a senior official at Egypt's Health Ministry, confirmed the death of seven people, Press TV reported.
The textile city of Mahallah is mostly known for its regular labor strikes. Some consider the Mahallah workers' massive strike in 2008 as a precursor to the Egyptians' uprising against long-serving dictator Hosni Mubarak in 2011.
No individual or group has claimed responsibility for the blast. However, such incidents are blamed on the militants who have intensified terrorist attacks across Egypt since the ouster of Mohamed Morsi, the country's former president, in July 2013.
Militants have been most active in the Sinai Peninsula where they have frequently targeted and killed Egypt's security forces.
Ansar Bait al-Maqdis, an al-Qaeda-affiliated militant group, has claimed responsibility for most of the attacks in Sinai.
In late January, the group killed dozens of people and injured many others in a series of coordinated attacks in Sinai.