President Rouhani Congratulates Ghana on National Day
TEHRAN (Tasnim) - Iran's President Hassan Rouhani on Saturday congratulated the Ghanaian nation and government on the occasion of the country's Independence Day.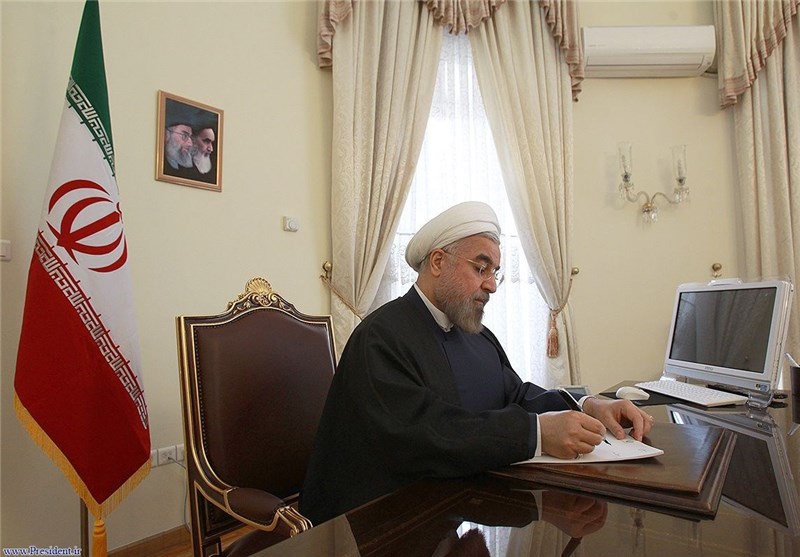 In a message to Ghanaian President John Dramani Mahama, President Rouhani expressed the hope that Tehran-Accra relations would be further strengthened in light of the two countries' efforts and determination.
He also wished health and success for the government and nation of Ghana.
Ghana gained independence from Britain in 1957 and had Osagyefo Dr Kwame Nkrumah as its first prime minister.
The African country marked its 58th Independence Day celebrations in Accra on Friday, with a national parade of schoolchildren and contingents of security personnel.