Tikrit Recapture to Expedite ISIL Defeat in Syria: Analyst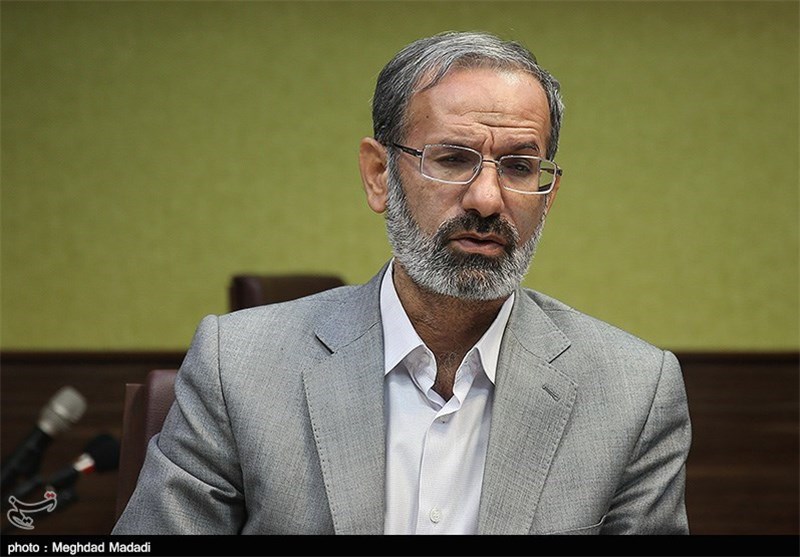 TEHRAN (Tasnim) – A political analyst said the Iraqi forces' success to retake the city of Tikrit from the ISIL terrorist group will firstly pave the way for the defeat of Takfiris in neighboring Syria and would also undermine the notorious group's position in the world.
Speaking to the Tasnim News Agency, Sa'adollah Zare'e said the Iraqi army and voluntary forces' success to regain control of Tikrit will prove that Iraq is capable enough to defend itself and that the ISIL has failed in the face of the Iraqi nation.
"The victory will cause serious problems for the terrorist networks, like Daesh (ISIL), in the world. In fact, ISIL defeat will decrease recruitment to the terrorist group," he added.
Reluctance to join the ISIL in the world will ease the fight on it, Zare'e explained.
The first consequence of defeat of the ISIL will emerge in Syria, facilitating the military operations against the terrorists in the occupied Syrian provinces, he said.
"The defeat of Daesh in Iraq will also affect Africa, and the ground will be prepared for action against the terrorist groups like Boko Haram, which is active in Nigeria," the analyst noted.
In the latest development, Iraqi forces and allied tribal fighters could retake the town of al-Baghdadi from the ISIL terrorist group on Friday.
The security forces and tribal fighters from the Anbar region successfully cleared al-Baghdadi of ISIL fighters, retaking both the police station and three Euphrates River bridges.
The ISIL militants made swift advances in northern and western Iraq in summer 2014, after capturing swaths of northern Syria.
Meanwhile, a combination of concentrated attacks by the Iraqi military and the popular forces, who rushed to take arms after top Iraqi cleric Ayatollah Ali al-Sistani issued a fatwa calling for fight against the militants, have blunted the edge of the ISIL offensive.