Roadside Bomb Kills Solider, Wounds 3 in S. Afghanistan
TEHRAN (Tasnim) - A soldier was killed and three others injured as a roadside bomb struck a military vehicle in the southern Helmand province on Saturday, an official said.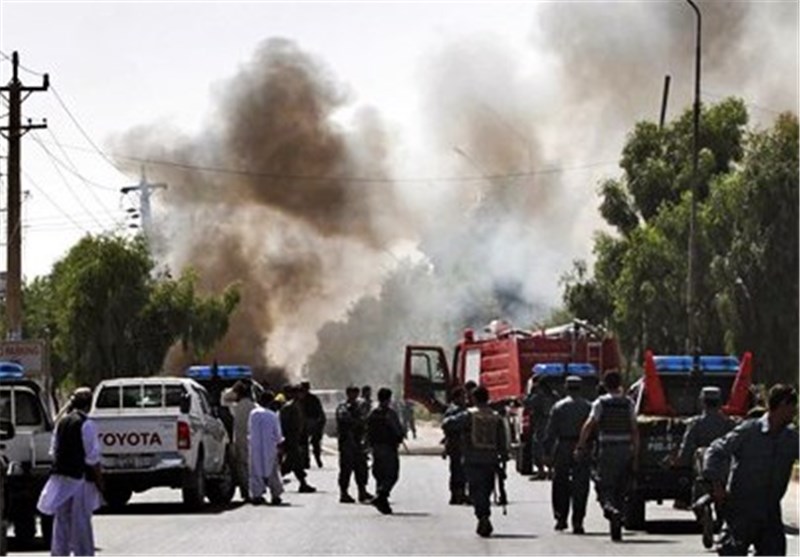 "A mine planted by militants on a road struck a military vehicle in Sangin district at around 04:00 pm local time today, leaving one soldier dead and injuring three others," an Afghan army commander in the province General Jilani told Xinhua.
Without giving more details, the official said that an investigation has been initiated into the case.
Notorious for militancy and poppy cultivation, Helmand province has been regarded as a Taliban hotbed in Afghanistan.
Military operations launched by Afghan security forces couple of months ago have been continuing in parts of the troubled Helmand province including the restive Sangin district with the objective to ensure law and order there.