Bibi Fumes as Iran Nuclear Talks Give No Hint of Israel Security: Ex-Envoy
TEHRAN (Tasnim) – Iran's former ambassador to Lebanon said Israel's great anger at the process of nuclear talks between Tehran and six world powers is because the negotiations have focused on Iran's nuclear case alone, without any care for Israel's security.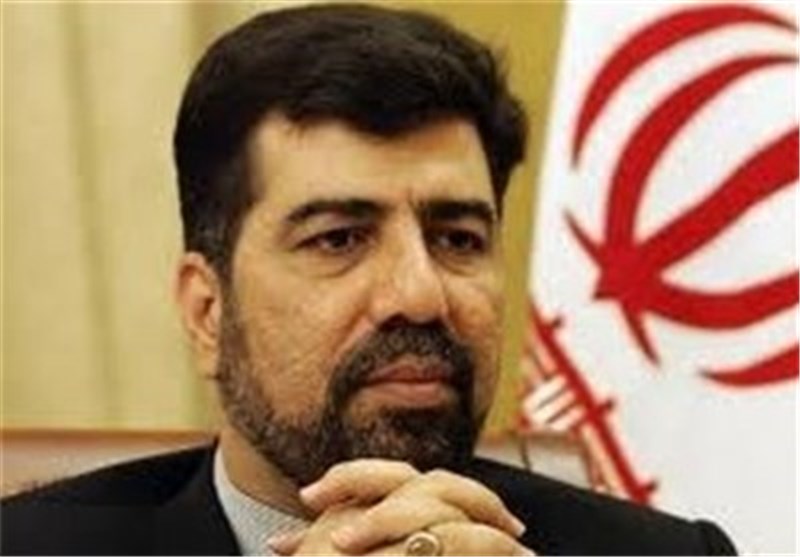 The Zionists have become exasperated with the fact that diplomatic talks on Iran's peaceful nuclear program involve only nuclear issues and have nothing to do with Israel's security, Ghazanfar Roknabadi, also a Middle-East analyst, said in a radio interview on Saturday.
He said Israel is angry about a possible nuclear deal between Iran and the Group 5+1 (Russia, China, the US, Britain, France and Germany), since it had used to see its security as an overriding priority in all international developments.
Roknabadi said Israelis do not know what nuclear agreement will be reached, and subsequently what the fate of the anti-Israeli resistance movements, Palestine and Israel will be.
He said Israel will do its utmost to undermine the nuclear talks and obstruct a final deal between Iran and the six nations.
While Iran and the Group 5+1 are in talks to hammer out a final agreement to end more than a decade of impasse over Tehran's nuclear energy program, Israeli Prime Minister Benjamin Netanyahu in a Tuesday speech to the US Congress warned of a "very bad" nuclear agreement between Iran and world powers, accused Tehran of seeking a nuclear bomb, and proposed the idea of war on Iran as an alternative to a deal.
Several rounds of nuclear talks have been held between Iran and the Group 5+1 (alson known as E3+3 or P5+1) in the past, and the current negotiations are aimed at securing a lasting accord by the end of July.