Iranian Firms Study Strategies for Activities in Iraq Water, Electricity Projects
TEHRAN (Tasnim) – A number of Iranian private companies, in a meeting with high-ranking economic officials on Sunday, studied strategies for Iranian firms' participation in water and electricity projects in Iraq.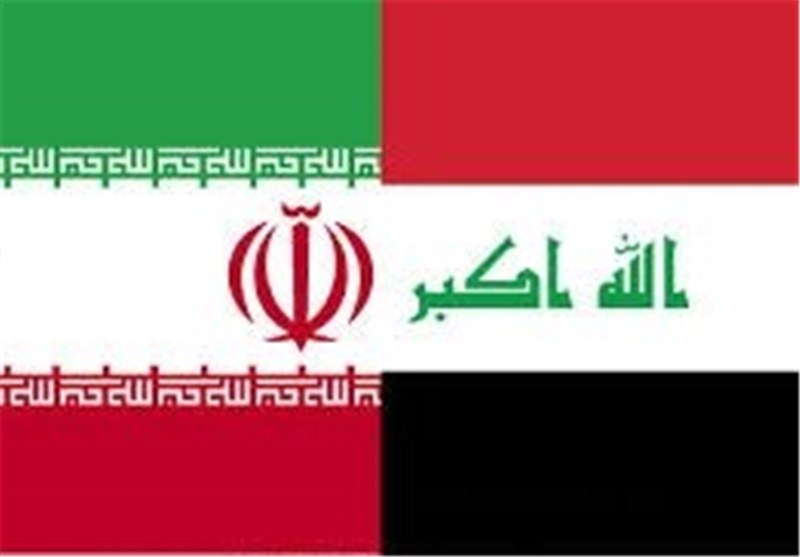 The meeting, attended by Secretary of Iran-Iraq Economic Relations Development Committee Rostam Qasemi, was held in Tehran with the aim of exploring opportunities for exports of water and electricity industries and technical services to the Arab country.
During the session, Qasemi announced that a joint committee from Iran and Iraq has been established to examine contracts of the Iranian firms working in Iraq.
The Iranian official added that the committee will start its work next week.
Speaking to the Tasnim News Agency earlier on Saturday, Iranian Deputy Energy Minister Sattar Mahmoudi had said that currently, Iranian companies are exporting their technical services in the area of water and electricity industries to 40 countries, including Iraq.
According to the Iranian experts, Iraq with an investment capacity of $25 to $30 billion per year in the power sector, is considered as a highly profitable market for technical services in this area.