Iran Condemns Deadly Blasts in Nigeria
TEHRAN (Tasnim) – The Iranian Foreign Ministry condemned serial bomb blasts in the Nigerian city of Maiduguri that claimed about 50 lives and wounded dozens of other people.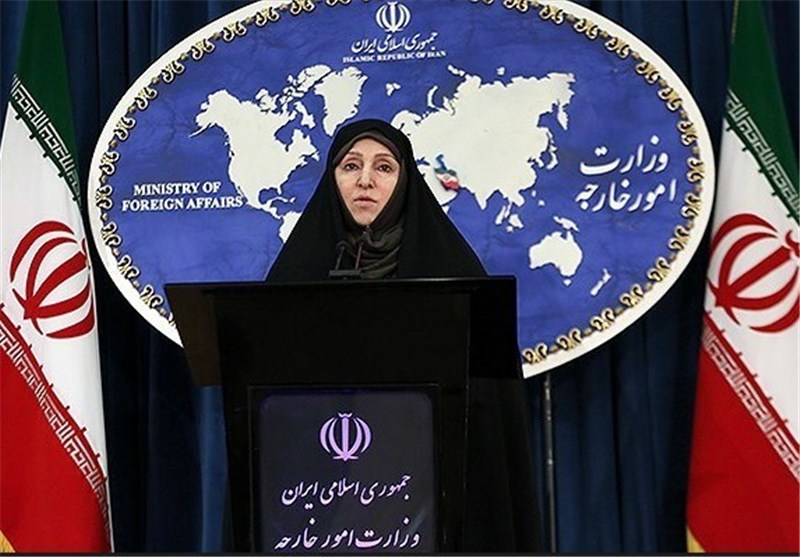 In a statement on Sunday, Foreign Ministry Spokeswoman Marziyeh Afkham deplored the terrorist bombings, and underlined the necessity for peace in the African country.
"Now, Nigeria needs peace, security and unity more than any other time," Afkham said in a reference to the country's upcoming presidential election.
Four bomb blasts killed at least 50 people in Maiduguri in Nigeria's northeast on Saturday in the worst attacks there since militants tried to seize the city in two major assaults earlier this year.
There was no immediate claim of responsibility. But the militant group Boko Haram, which has set off bombs across the north and center of Nigeria, was likely to be the prime suspect in what would rank among their deadliest single attacks in five years of insurrection.
President Goodluck Jonathan, who is seeking re-election on March 28, has been heavily criticized for failing to crush the group. The vote was postponed for six weeks from February 14 for security reasons.