Blast in Kabul Causes Panic, Not Casualty
TEHRAN (Tasnim) - A bomb blast that rocked Kabul on Sunday caused panic among locals but not casualty, a police officer said.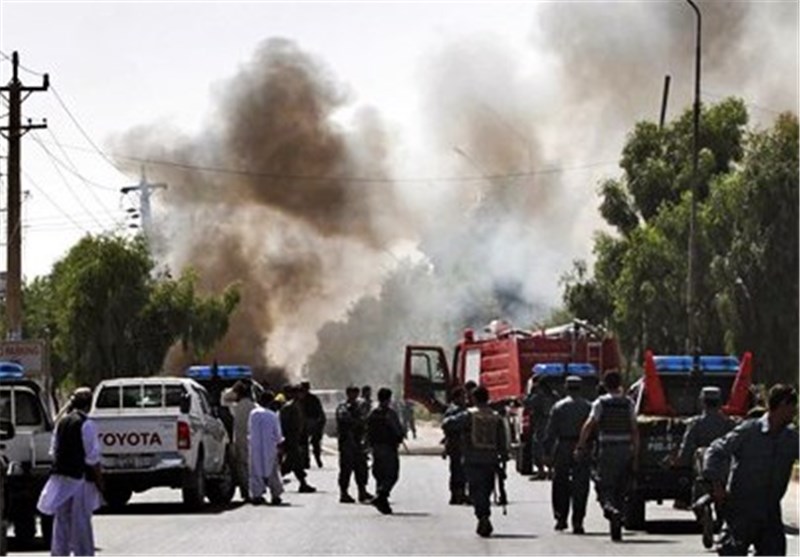 "The blast occurred on a pathway next to a school and Kabul Municipality at around 03:30 pm local time, but fortunately caused no loss of life," the police officer told Xinhua on condition of anonymity, saying authorized officials would brief the media.
Meanwhile, Xinhua reporters visiting the site of the blast found no casualty and just a pedestrian pathway was slightly damaged.
The explosive device was a small one and went off on a pathway linking Kabul Municipality to a school and onward to the Foreign Ministry and a shopping mall frequented by wealthy Kabul residents.