Iran to Set Up Technical University in Iraq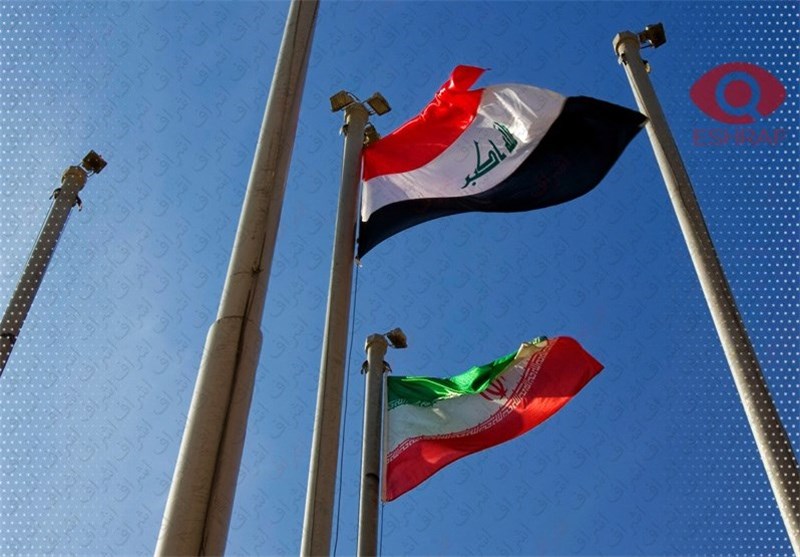 TEHRAN (Tasnim) – A senior official at Iran's ministry of energy announced on Sunday that the country plans to establish a technical university in neighboring Iraq, which specializes in the field of power industry and renewable energy sources.
During a gathering of Iranian private companies held in Tehran to study strategies for cooperating in development projects of Iraq, Bahram Nezamolmolki, director general of the ministry's office for developing the exports of technical and engineering services, said Tehran and Baghdad has agreed about the establishment of a technical university by Iran's energy ministry in the Arab country.
"Running training courses in the field of electricity, renewable energy and energy research, paving the grounds for the further presence of Iranian companies in Iraq's power industry, and improving investment in the power sector (of Iraq) are among other provisions of the agreement," he said.
Elsewhere in his remarks, Nezamolmolki said that from a total of 22 water and electricity projects of Iran in foreign countries, 16 were implemented in Iraq which signifies that the Iraqi market has the potential for further investment.
The meeting of the Iranian firms attended by high-ranking economic officials, explored avenues for closer cooperation with Iraq in water and electricity projects.
During the session, Secretary of Iran-Iraq Economic Relations Development Committee Rostam Qasemi announced that a joint committee from Iran and Iraq has been established to examine contracts of Iranian firms working in Iraq.
Earlier in mid-February, high-ranking Iranian and Iraqi officials signed seven memorandums of understanding (MoUs) in Iraq, as part of efforts to boost mutual cooperation between the two neighboring countries in a whole range of areas.
The documents were signed during a meeting on February 16 between visiting Iranian First Vice-President Eshaq Jahangiri and Iraqi Prime Minister Haider al-Abadi.