Junior Women's Foil Team Seizes Bronze in Asian Championships
TEHRAN (Tasnim) - Iran's Junior Women's Foil Team won a bronze medal in the Asian Juniors and Cadet Fencing Championships on Sunday.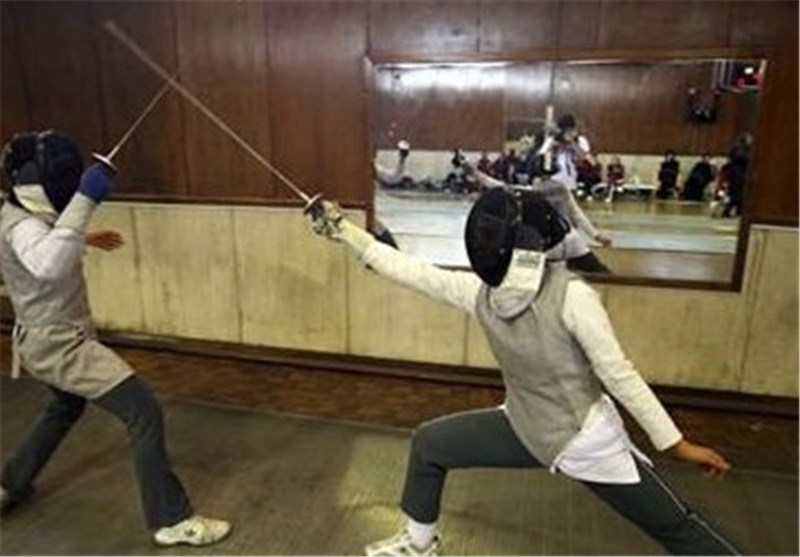 Iran beat India in the quarter-final but lost to Japan in the semi-final.
Bronze medal went jointly to Iran and Kazakhstan.
Iran's Junior Saber Men Team also finished in fifth place in the competition, underway in Abu Dhabi, the UAE.
Kuwait won the gold medal after defeating Hong Kong in the final match.
Australia and Korea came third.
More than 800 fencers from 35 Asian countries are competing in the event.