President Rouhani to Pay Official Visit to Turkmenistan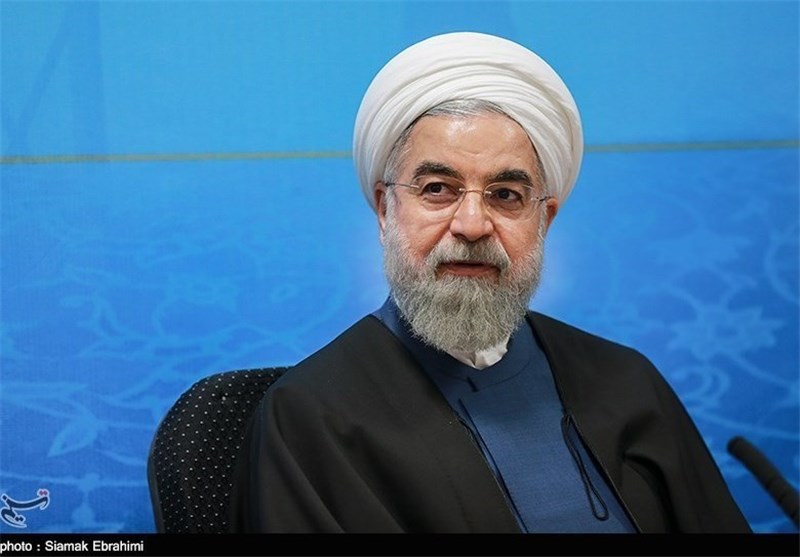 TEHRAN (Tasnim) – Iranian President Hassan Rouhani on Tuesday will start a state visit to neighboring Turkmenistan, deputy for communications and information at the president's office announced.
Parviz Esmaeili told the Tansim News Agency on Sunday that Rouhani's two-day trip will come at the invitation of his Turkmen counterpart Gurbanguly Berdimuhamedow.
He noted that Berdimuhamedow will receive Rouhani at the presidential palace in Ashgabat on Wednesday and then the two will hold a meeting.
According to Esmaeili, there will a ceremony to sign bilateral cooperation agreements and then the two presidents will attend a joint press conference.
Later on Wednesday, he said, Rouhani and Berdimuhamedow will join a gathering of Iranian and Turkmen traders and businessmen.
Rouhani and his accompanying delegation will leave Ashgabat for Tehran on Wednesday night after attending a state banquet to be held in his honor, Esmaeili went on to say.
Iran and Turkmenistan have had official diplomatic relations since the latter's independence from the Soviet Union in 1991.
The Islamic Republic was the first nation to recognize Turkmenistan as an independent country.
The two countries have maintained good relations ever since and have cooperated in the economic, infrastructure and energy sectors.
Iran is one of Turkmenistan's major trade partners. It exports machinery, construction materials, sedans, buses, food stuff, agricultural and petrochemical products, electrical products and home appliances to Turkmenistan, and imports natural gas, electricity, textiles and agricultural products from its northern neighbor.