Iraqi Forces behind Tikrit Gates: Sources
TEHRAN (Tasnim) – In the eighth day of Iraq's massive offensive to recapture the city of Tikrit, northwest of Baghdad, from the ISIL terrorists, security sources announced that the city is now surrounded from all sides.
Outnumbered and outgunned, the Islamic State in Iraq and the Levant (ISIL) terrorists have held Tikrit, the hometown of Saddam Hussein, since June 2014.
Since last Sunday, Iraq has mobilized a 30,000-strong force for the push to retake Tikrit made up of Shiite and Sunni voluntary forces as well as security troops and police.
Forces have managed to make considerable gains in previous days, and are now on the edge of Tikrit, having liberated a large number of cities and villages from the ISIL terrorist group.
"Tikrit city is now surrounded from all sides and it will be released soon," volunteer forces told Iraqi News.
Iraqi Army and volunteer forces exchanged fire with ISIL terrorists in clashes on Sunday in the western section of al-Dour, on the southern edge of Tikrit.
Military commanders said the army and voluntary units launched an offensive late on Saturday to break into the center of al-Dour.
By Sunday they had succeeded in recapturing the central area of town, where government headquarters are located, but ISIL fighters were still holding positions in the west.
Al-Dour is the town where slain leader Saddam Hussein was hiding when he was found in a pit near a farmhouse in 2003 and captured by US forces.
The Iraqi troops have also reportedly captured the village of Albu Ajil, which is also in the south of Tikrit.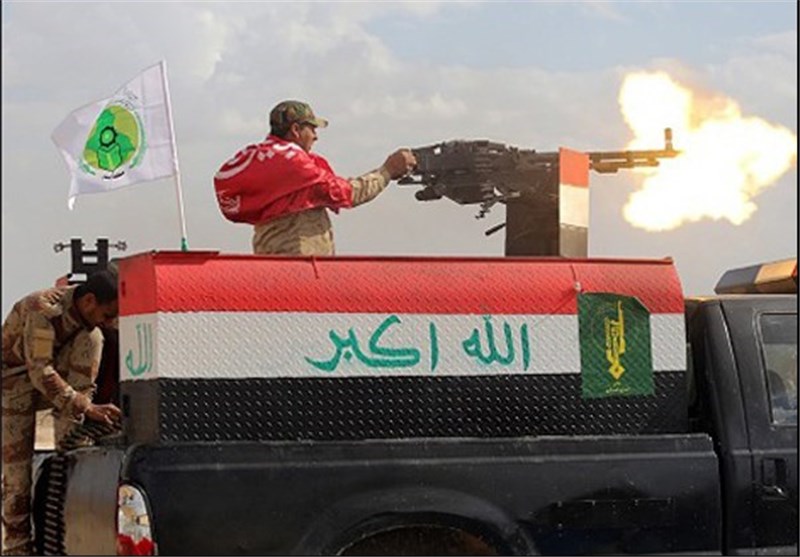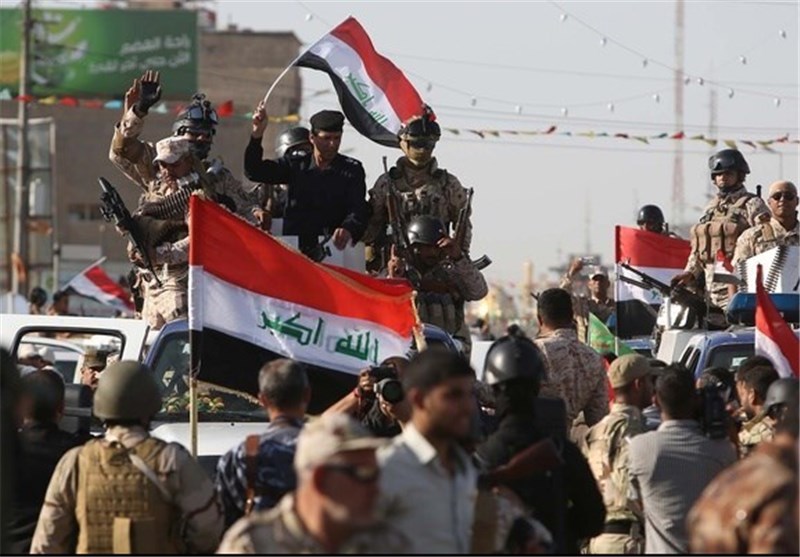 The campaign to recapture Tikrit is the biggest offensive so far against the Takfiri militants. If successful, it would be the first time the army and voluntary forces have recaptured a major city from the terrorist group.