Iranian MP Dismisses West War on Terrorism as "A Lie"
TEHRAN (Tasnim) – Recent reports of the arrest of American military advisors assisting the Islamic State in Iraq and the Levant (ISIL) terrorist group in Iraq once again revealed that the West claim about war on terrorism is nothing but a lie, a senior Iranian legislator underlined.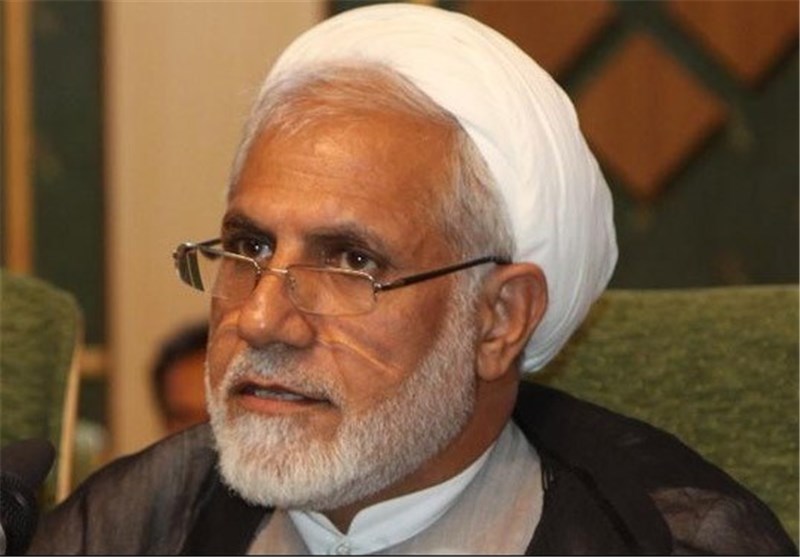 On Saturday, Iraqi sources reported that the Arab country's counter-terrorism forces in an operation in an outlying area in the province of Nineveh have arrested four foreign advisors - three of them from the US and Israel - who were employed as military advisors to the ISIL fighters.
"The recent arrest of American and Israeli advisors in ISIL's base clearly shows the international community that the West's fight against terrorism is an sheer lie," Head of the Foreign Relations Committee of the Iranian Parliament's National Security and Foreign Policy Commission Vahid Ahmadi told the Tasnim News Agency on Sunday.
Elsewhere in his remarks, Ahmadi also referred to the Western plot to spread hatred towards Islam, saying that the West, the US in particular, are pursuing the "Islamophobia project" by equipping the terrorist group.
The so-called ISIL is a terrorist group believed to be supported by the West and some regional Arab countries. The terrorist group made swift advances in northern and western Iraq over summer 2014, after capturing swaths of northern Syria.
However, a combination of concentrated attacks by the Iraqi military and the volunteer forces, who rushed to take arms after top Iraqi cleric Ayatollah Ali al-Sistani issued a fatwa calling for fight against the militants, have blunted the edge of the ISIL offensive and resulted in the freedom of many towns and villages.
Since March 2, the Iraqi troops, backed by voluntary forces, have launched an offensive to recapture Tikrit and the surrounding areas.