Leader Appoints Iran's New Police Chief
TEHRAN (Tasnim) – Supreme Leader of the Islamic Revolution Ayatollah Seyed Ali Khamenei, in a decree on Monday, appointed Brigadier General Hossein Ashtari as the new commander of Iran's Law Enforcement Force.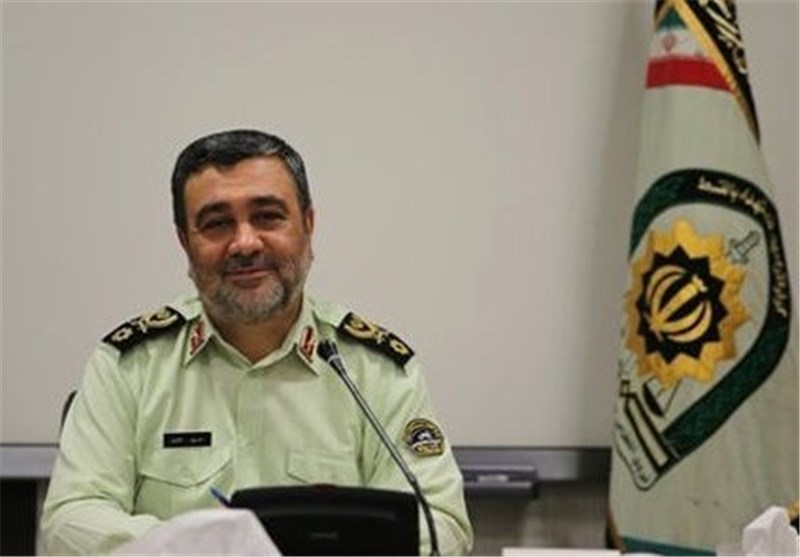 "Given your commitment, competence and good record of service, and on the recommendation of the interior minister, who is also the representative of commander-in-chief for the law enforcement affairs, I appoint you as the head of Law Enforcement Force of the Islamic Republic of Iran," leader stated in the decree addressed to General Ashtari.
Ayatollah Khamenei also appreciated the "effective and unsparing efforts" made by the former police chief Brigadier General Esmail Ahmadi Moqaddam.
Ahmadi-Moqaddam was appointed as Iran's police chief in 2005 and held office for a period of 10 years.
The new police chief served as the second-in-command of the police before his new appointment.