UAE Awarded Hosting Rights for 2019 Asian Cup
TEHRAN (Tasnim) - The United Arab Emirates (UAE) was named host of the 2019 Asian Cup after beating Iran to stage the expanded 24-team tournament.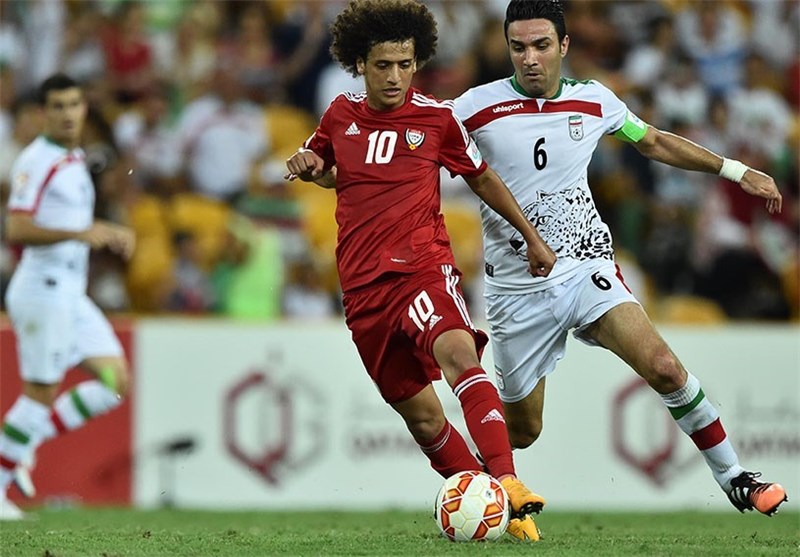 The decision was announced in Bahrain on Monday afternoon following a meeting of the Asian Football Confederation's executive committee.
The UAE and Iran were the only runners to host the Asian Cup after early interest from China, Bahrain, Lebanon, Malaysia, Oman, Thailand and Saudi Arabia.
The tournament, which will take place in January of 2019, will be expanded from 16 teams to 24.
It will be the second time the UAE has hosted Asia's premier tournament after it staged the then 12-team event in 1996 where the home team lost in the final on penalties to Saudi Arabia.
Iran held the event twice in 1968 and 1976, winning both occasions.