Iran Urges Alternative Means of Livelihood to Curb Drug Production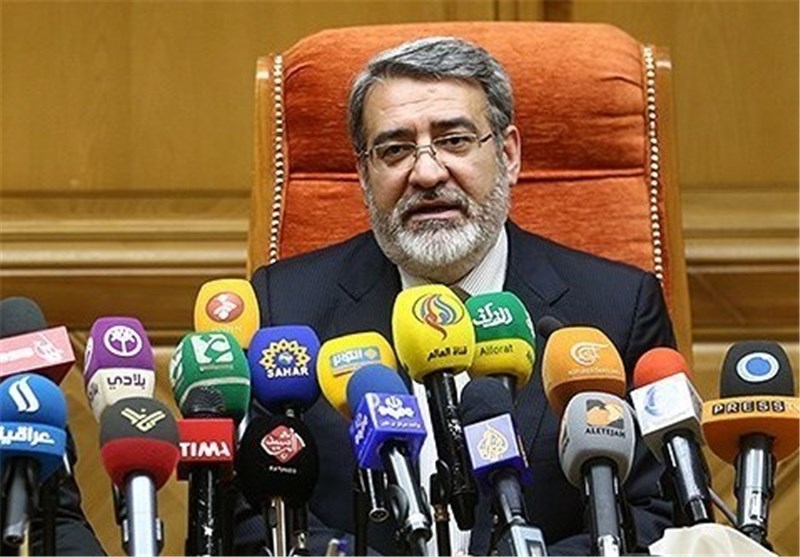 TEHRAN (Tasnim) – Iran's interior minister proposed that the international community should push for plans to introduce new sources of livelihood for people in the areas that produce narcotics.
"The alternative means of livelihood in the major areas of planting and producing narcotics –under the auspices of the international community- should be top on the global agenda," Abdolreza Rahmani Fazli said in an address to the 58th annual session of the Commission on Narcotic Drugs (CND) in Austria's Vienna on Monday.
Rahmani Fazli, who also serves as secretary general of Iran's Drug Control Headquarters, called for continuous cooperation among the world countries to prevent the money generated by drug trade to flow into the international financial systems.
The Iranian minister also stressed the necessity for "the exchange of experiences" in order to reduce demand for the illicit drugs in the world.
The 58th annual session of the Commission on Narcotic Drugs comes in preparation for the special session of the UN General Assembly on the global scourge of narcotics.
In December 2014, Iranian President Hassan Rouhani offered to help neighboring Afghanistan bring about a shift in the cropping pattern in order to reduce poppy cultivation.
He said Iran is ready to offer Afghanistan the "scientific and research assistance" for changing patterns of agricultural production and wean the Afghan farmers off poppy cultivation to reduce illicit drug production.
Iran is on a major transit route for drugs being smuggled from Afghanistan to Europe, the Middle East and Africa, and the country's war on drug-traffickers has claimed the lives of nearly 4,000 Iranian police forces over the past three decades.