S. Korea Activists Plan to Send 'The Interview' to N. Korea
TEHRAN (Tasnim) - South Korean activists vowed Tuesday to sneak copies of Hollywood satire "The Interview" across the border by propaganda balloon later this month, in defiance of North Korea's repeated threats.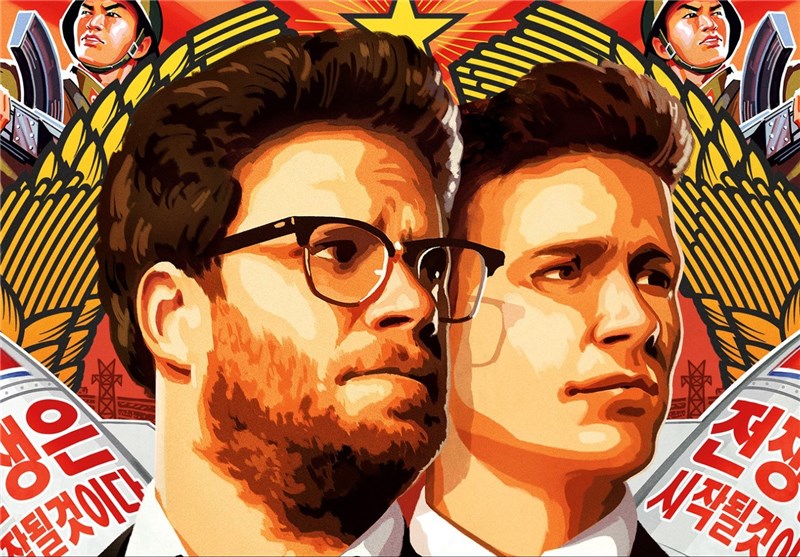 Up to 10,000 copies of the film -- a comedy about a fictional CIA plot to assassinate North Korean leader Kim Jong-Un -- and 500,000 political leaflets are scheduled for a balloon-launch around March 26.
An earlier plan by activists and the US-based Human Rights Foundation to send 100,000 copies of the film in January was postponed until after last month's Lunar New Year.
However they went ahead with plans to send 100,000 anti-Pyongyang leaflets.
The upcoming launch will mark the five-year anniversary of the sinking of a South Korean warship in 2010, with the loss of 46 sailors. The South pinned the blame on the North and effectively froze all inter-Korean trade and investment ties.
No details have been given about the content of the leaflets, though propaganda sent in the past has denounced North Korea's ruling family.
Seoul insists the activists have a democratic right to send the leaflets, but has appealed for restraint to avoid overly provoking the North, AFP reported.
"We will set the exact date and location for our operation in consideration of weather conditions, but it will not be publicised," said Park Sang-Hak, a former defector who has led a series of balloon launches.
The North has already warned that Park will "pay for his crimes in blood" if copies of the film make it across the border.
On March 2, the North's state-run website Uriminzokkiri warned that Pyongyang would respond to any balloon launches with "not just a few shots of gunfire but cannons or missiles".