Iranian, Turkish MPs Hold Talks on Women's Issues
TEHRAN (Tasnim) – Two Iranian female lawmakers discussed the status of women in the world with their Turkish counterparts during an ongoing United Nations session in New York, United States.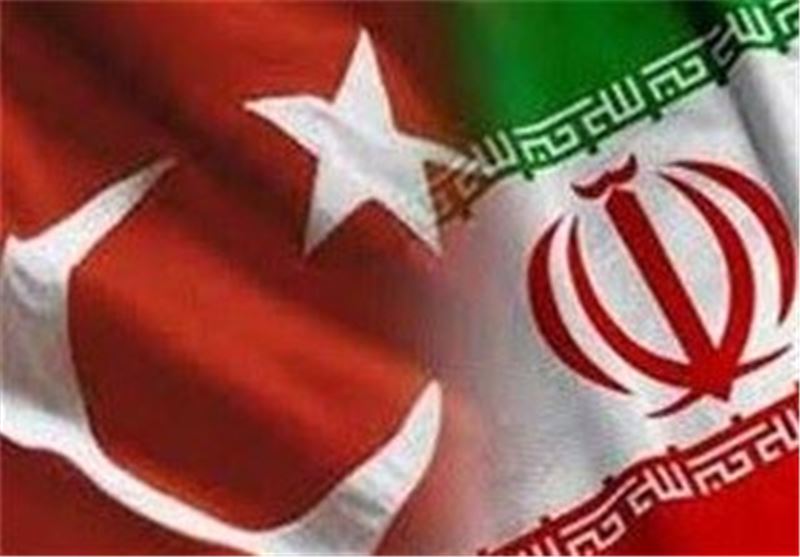 On the sidelines of the 59th Session of UN's Commission on the Status of Women on Monday, Iranian Members of Parliament Fatemeh Rahbar and Shahla Mirgalou Bayat held a meeting with lawmakers from Turkey.
The two sides exchanged views on the latest developments in the region, women's issues in particular, and discussed the legislative vacuum and weaknesses in support of women.
Iranian MPs deplored Western media over portraying a negative image of women's status in Iran, and highlighted the dynamic role women play in the country.
Rahbar and Mirgalou Bayat further referred to Turkey's role in the Women Committee of Islamic Inter-Parliamentary Union, and conferred on the grounds for parliamentary cooperation on women's issues.
UN's Commission on the Status of Women (CSW) is the principal global intergovernmental body exclusively dedicated to the promotion of gender equality and the empowerment of women.