Chad, Niger Armies Take 2 Towns from Boko Haram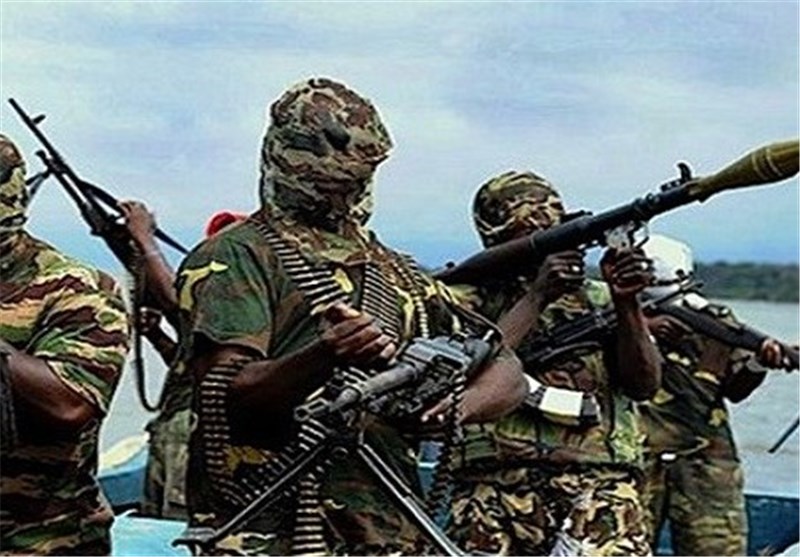 TEHRAN (Tasnim) - Troops from Chad and Niger took two northeastern Nigerian towns after bloody fighting that has left some 200 Boko Haram fighters dead, a Chadian security source said.
Boko Haram had held the towns of Malam Fatouri and Damasak near the Niger border since November. Ten Chadian soldiers were killed in the offensive that began on Sunday, the source told AFP news agency.
About 30 Nigerian and Chadian soldiers were wounded in the clashes, a day after thousands of troops crossed the border to take areas held by the armed group, whose insurgency has prompted neighbours to mobilise their armies.
A medical source in Diffa, the capital of the Niger region which borders Boko Haram's heartland in Nigeria's northeast, said 30 wounded soldiers had been admitted to the town's hospital.
"We have kicked the enemy out of these areas and they are now under our control," one of the Niger military sources told Reuters news agency.
Damasak, the town furthest into Nigeria, is 10km south of the Niger border, where Niger and Chadian troops have been massing in recent weeks ahead of the military operation.
The offensive marks Niger's first major push into Nigerian territory to combat the armed group, which in recent months has engaged in cross-border attacks. Niger had until now only defended itself against incursions in border areas.
Chad, backed by its air force, has already sent troops many kilometres inside northeastern Nigeria winning back areas from the group near the Cameroon border.
The latest assault comes after the African Union on Friday endorsed the creation of a regional force of up to 10,000 men to join the fight against the group which on Saturday pledged allegiance to the Islamic State in Iraq and the Levant (ISIL).