One Killed, 2 Injured in Mine Collapse in Northern Turkey
TEHRAN (Tasnim) - One worker was killed and two others injured in a coal mine accident in northern Turkey on early Tuesday, private Dogan News Agency reported.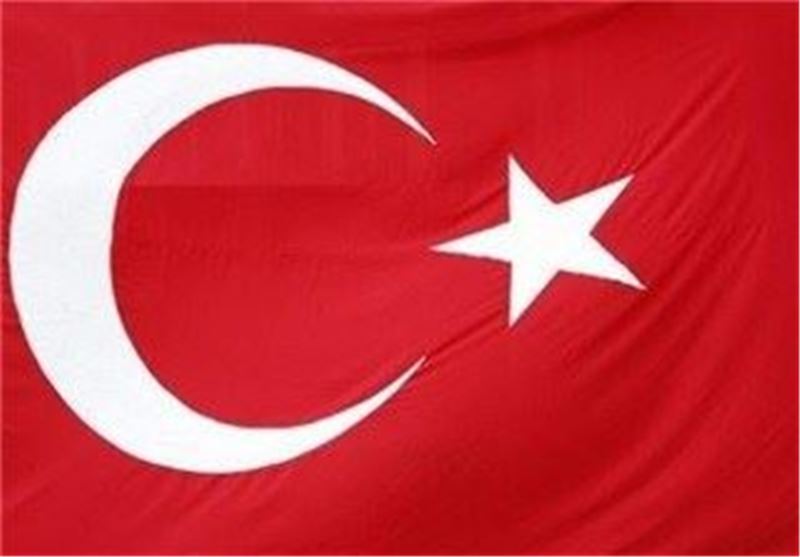 The three workers got trapped under the wreckage, 550 meters underground, when the coal mine in Eregli town of Zonguldak province collapsed, according to the report.
Two other miners were rescued by their co-workers and taken to a hospital for treatment, said the report.
In May 2014, more than 300 miners were killed in an explosion in a privately-owned mine in the western town of Soma, the country's worst coal mine disaster, Xinhua reported.